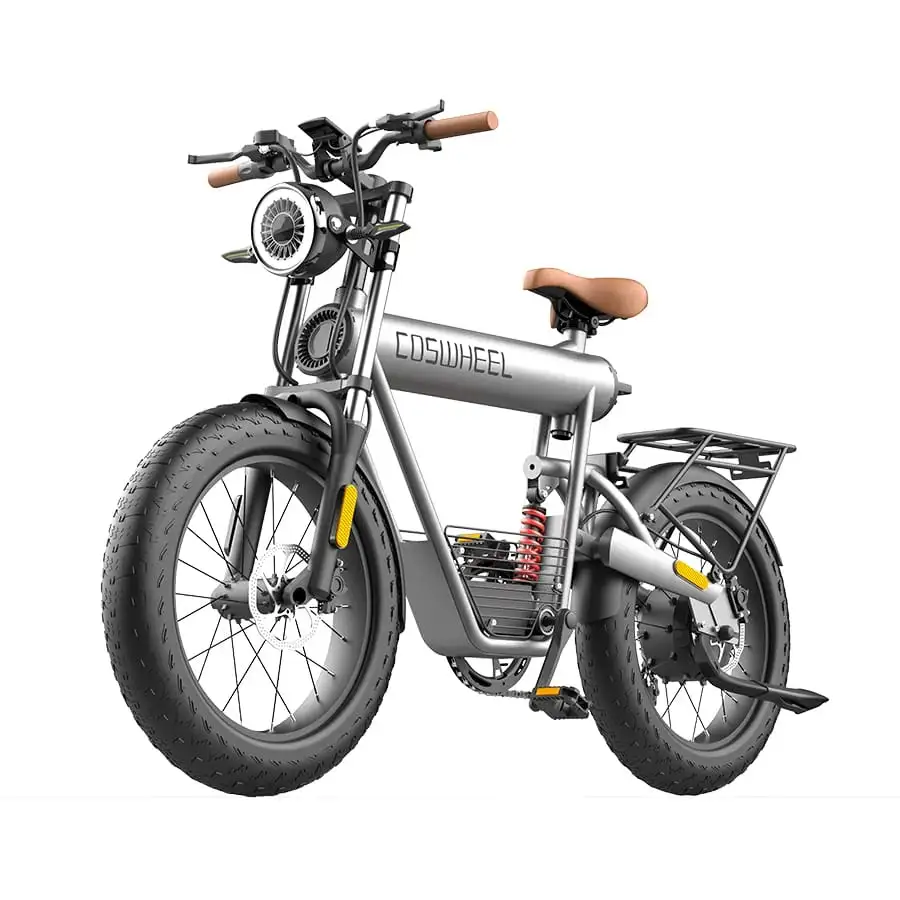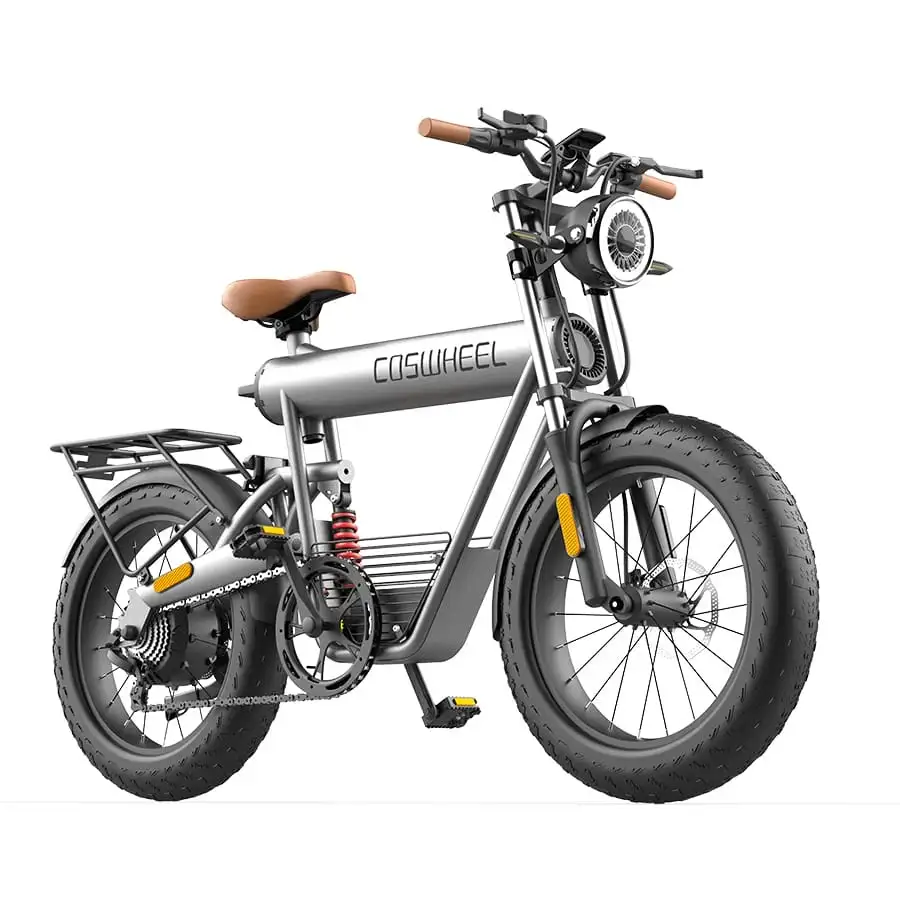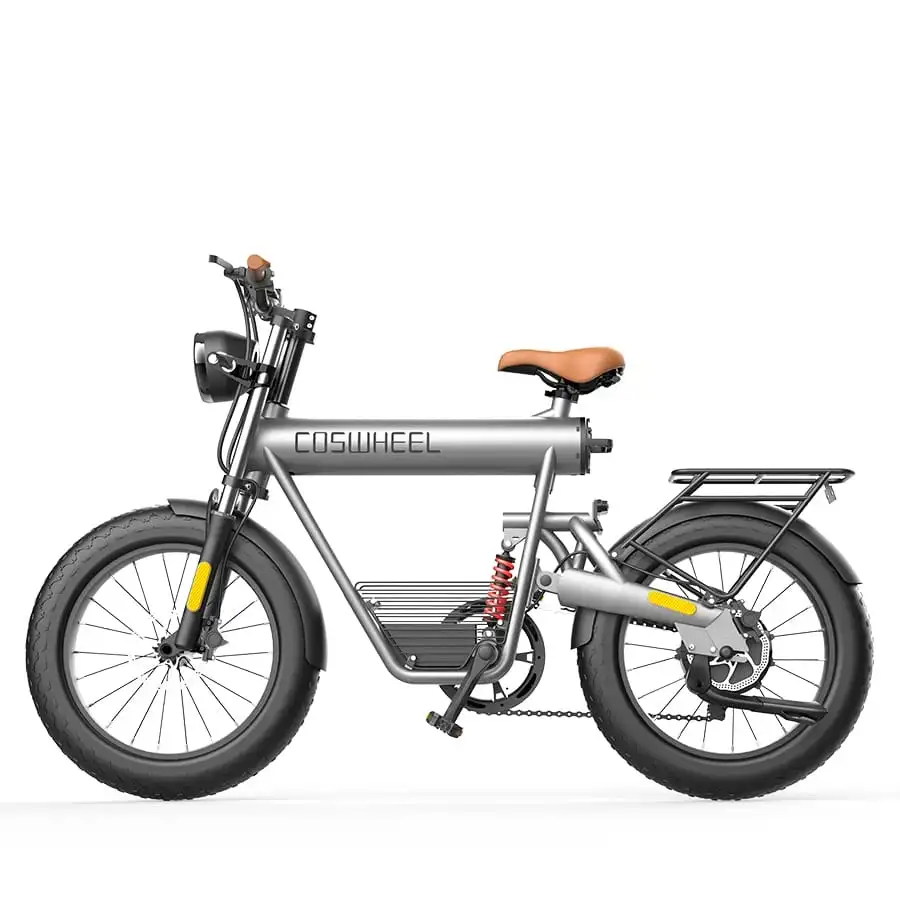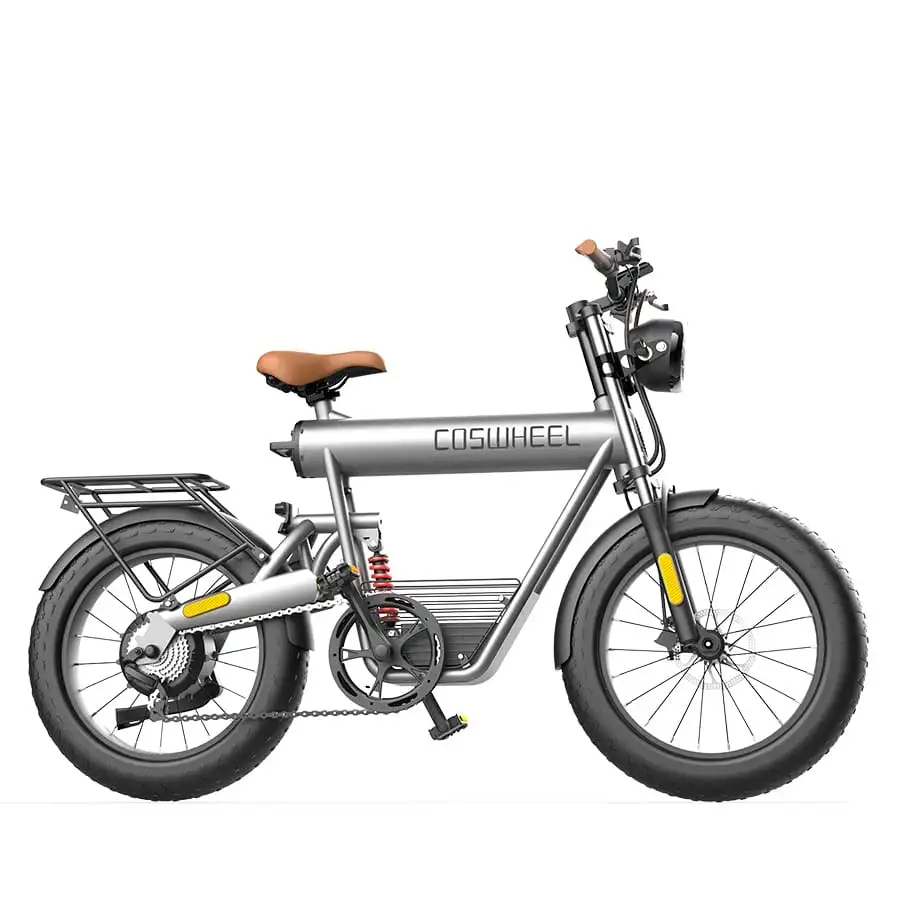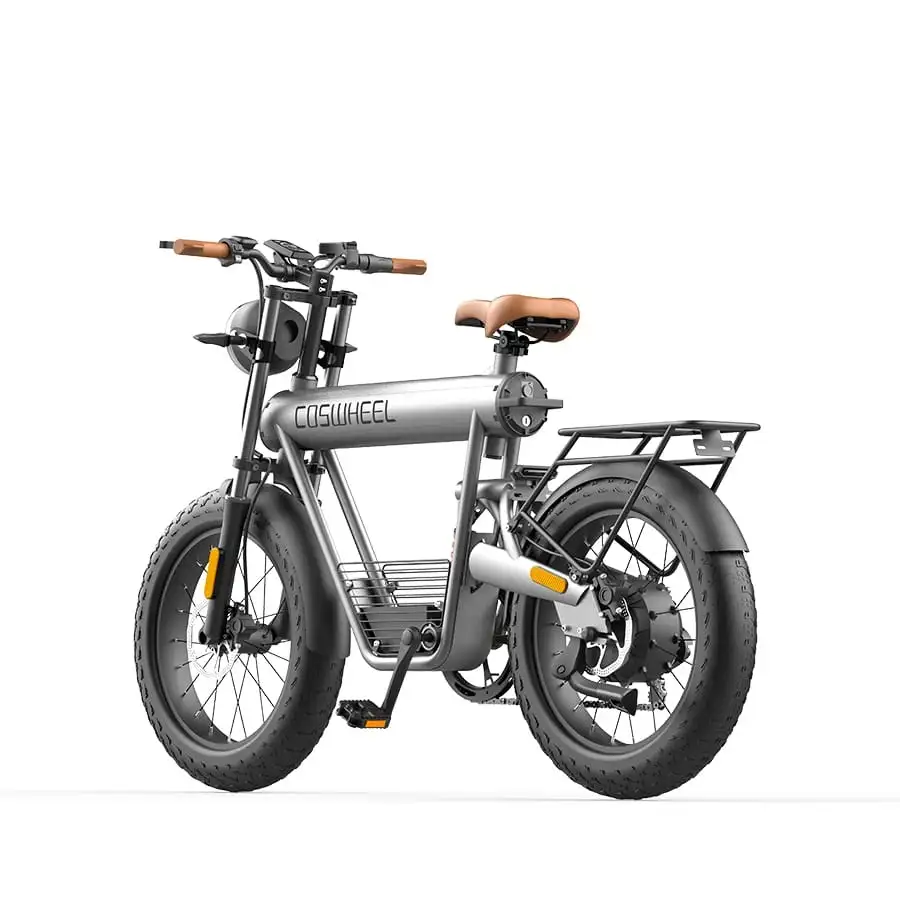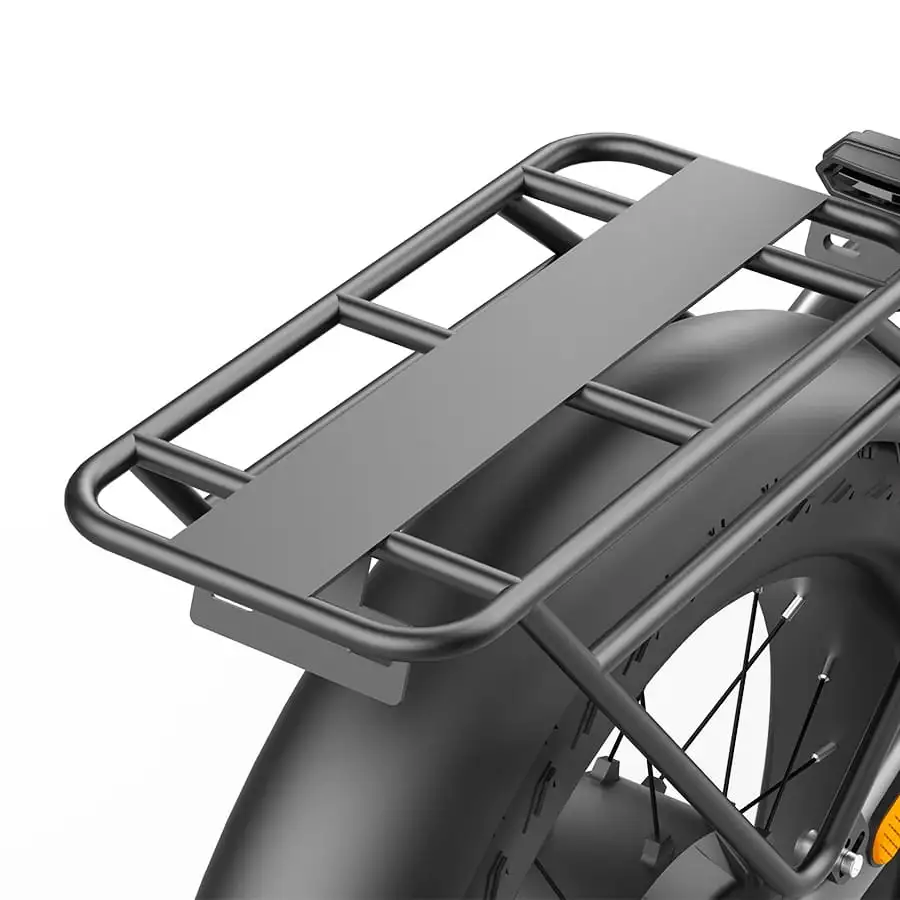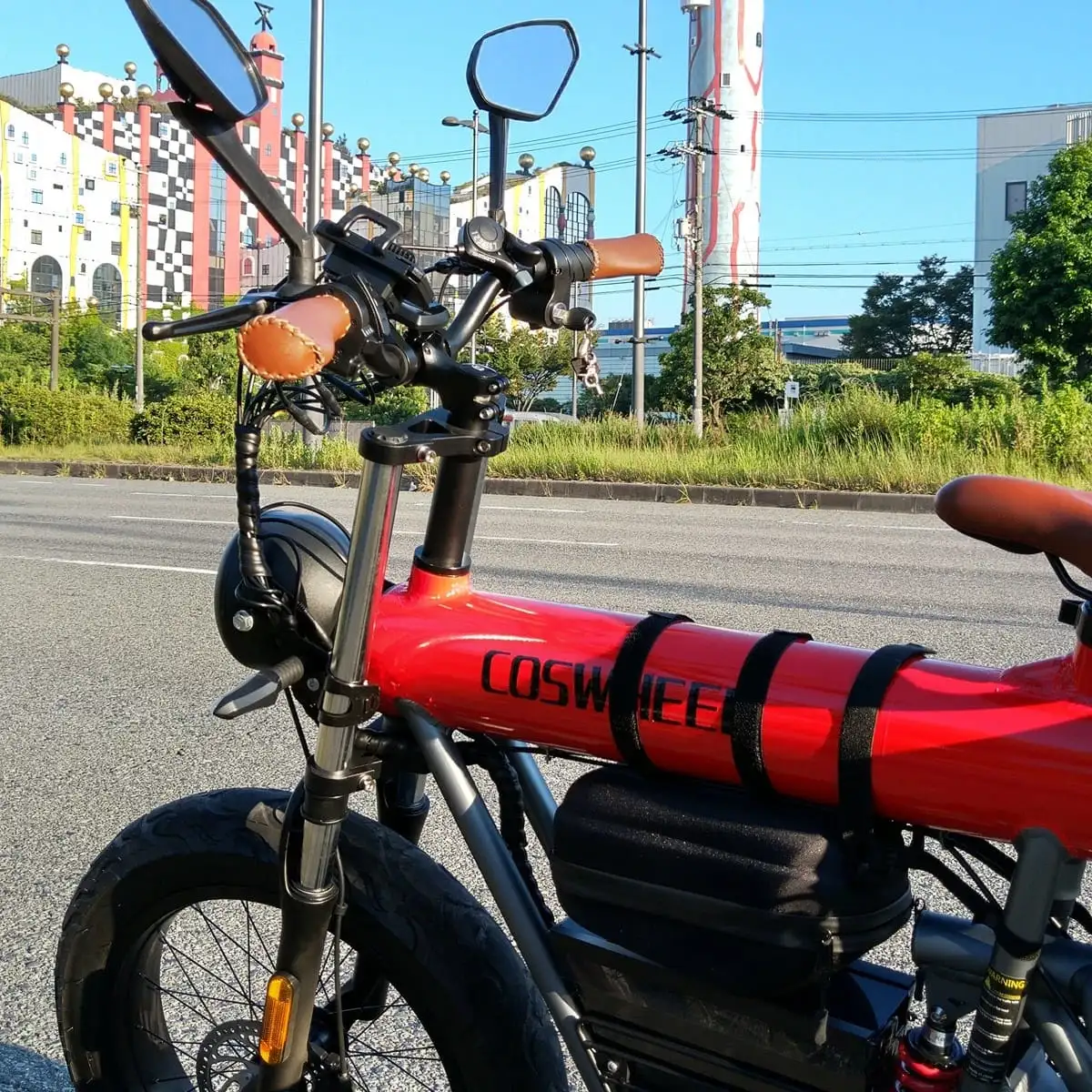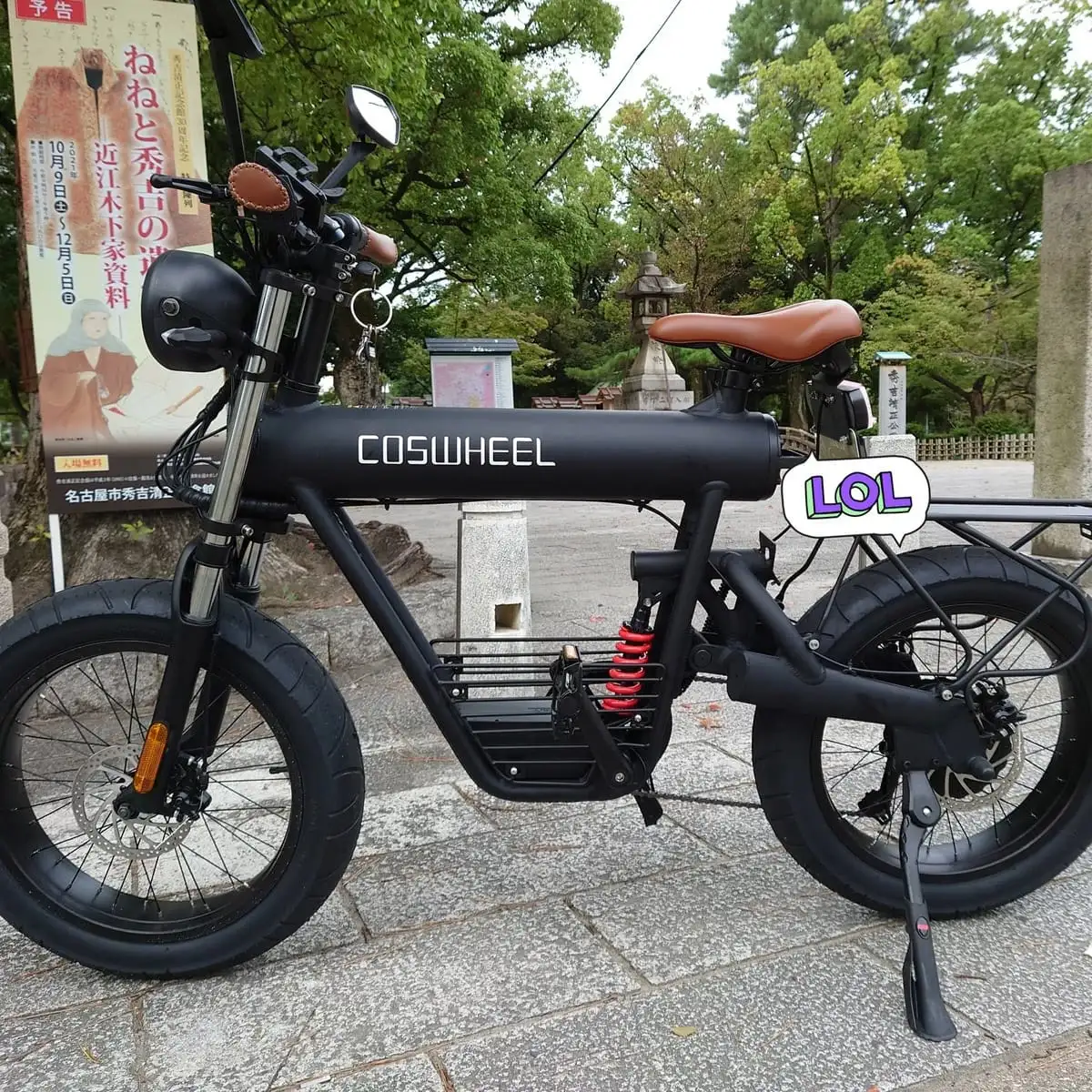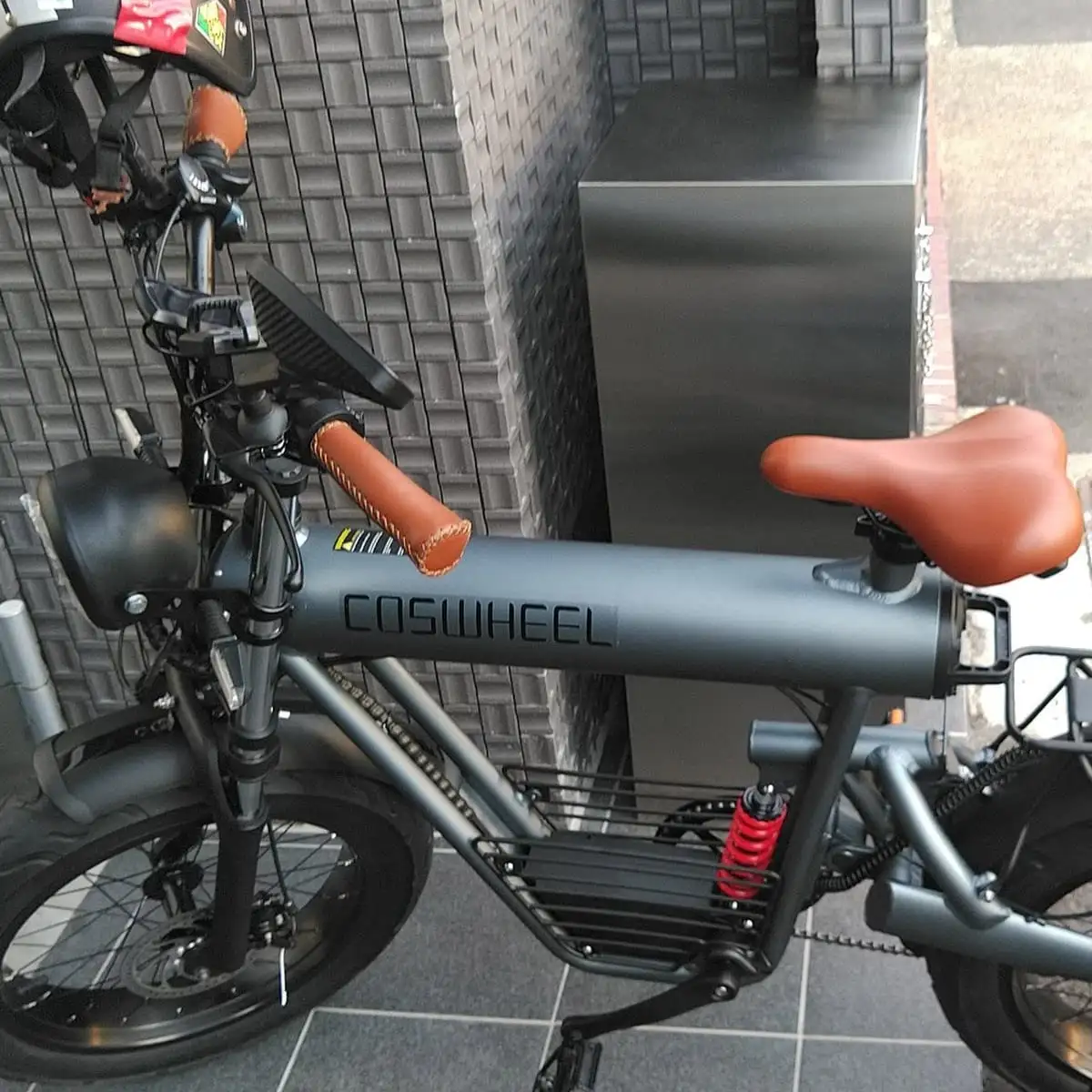 EXPLORE THE T20R 750W/1000W FAT TIRE EBIKE
Welcome to Coswheel, where we present the revolutionary Coswheel T20R, a high-performance 750W/1000W(peak 1500W) fat tire eBike designed to redefine your riding experience. Our eBike combines cutting-edge technology, exceptional Power, and unparalleled style to provide the ultimate adventure companion. The Coswheel T20R has a robust 750W/1000W(peak 1500w) electric motor, delivering remarkable torque and acceleration. Conquer any terrain easily as you embrace the thrill of high-speed rides, effortlessly gliding through urban streets and off-road trails. Feel the rush of Power with every throttle twist, making your outdoor adventures genuinely exhilarating.
Why choose this 750w/1000w fat tire ebike?
1. Travel Environmentally Friendly with the 750W/1000W Fat Tire eBike: In an era of soaring oil prices, our 750W/1000W fat tire eBike emerges as the optimal choice for eco-conscious travelers. With this electric bike of transportation, riders contribute to a greener planet while enjoying the freedom of the open road.
2. Unleash the Fun with Power Assist Mode: Our 750W/1000W fat tire eBike incorporates an exciting power assist mode that guarantees an exhilarating and enjoyable riding experience. Seamlessly transition between electric and manual pedaling, amplifying ride speed and effortlessly conquering long distances. With the power assist mode, can customize the rider ride to match the desired level of exertion and embrace the thrill of effortless exploration.
3. Control Any Scenario with All-Terrain Tires: Equipped with versatile all-terrain tires, our 750W/1000W fat tire eBike allows you to maintain precise control in various scenarios. Conquer challenging landscapes with ease and confidence, including sandy beaches, snowy terrains, or rugged mountain trails. No matter the surface, our eBike ensures stability, traction, and a smooth ride, making it the perfect companion for outdoor adventures.
4. Factory-Made Excellence: At our factory, we prioritize excellence and produce up to 50,000 units of the 750W/1000W fat tire eBike monthly. This commitment to manufacturing ensures top-notch quality, reliability, and precision in every bike we produce. Additionally, our eBike can be customized in multiple ways to perfectly align with our valued business partners' specific needs and preferences. Experience the advantages of a bike designed with meticulous attention to detail and enjoy a tailored solution for your requirements.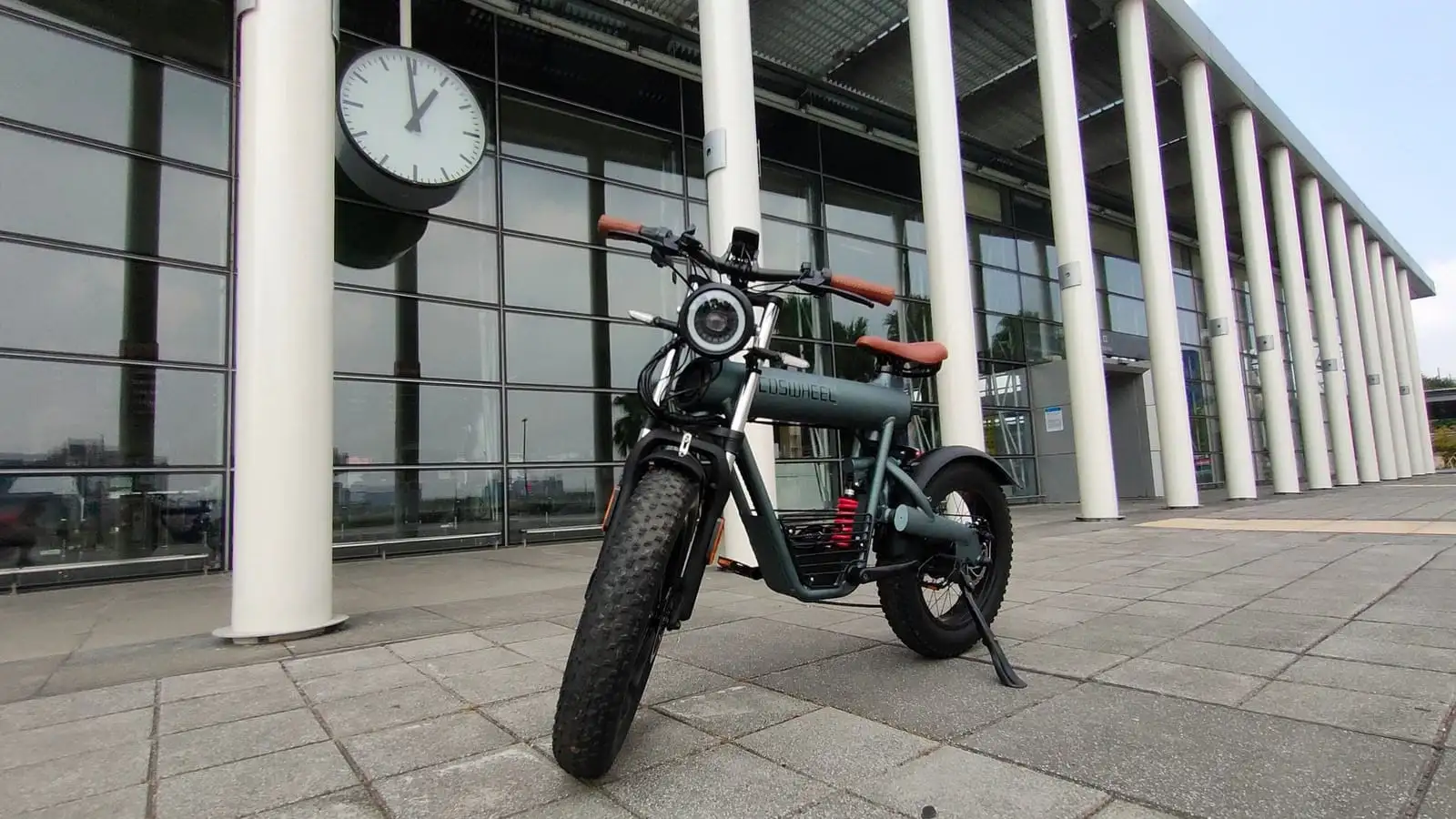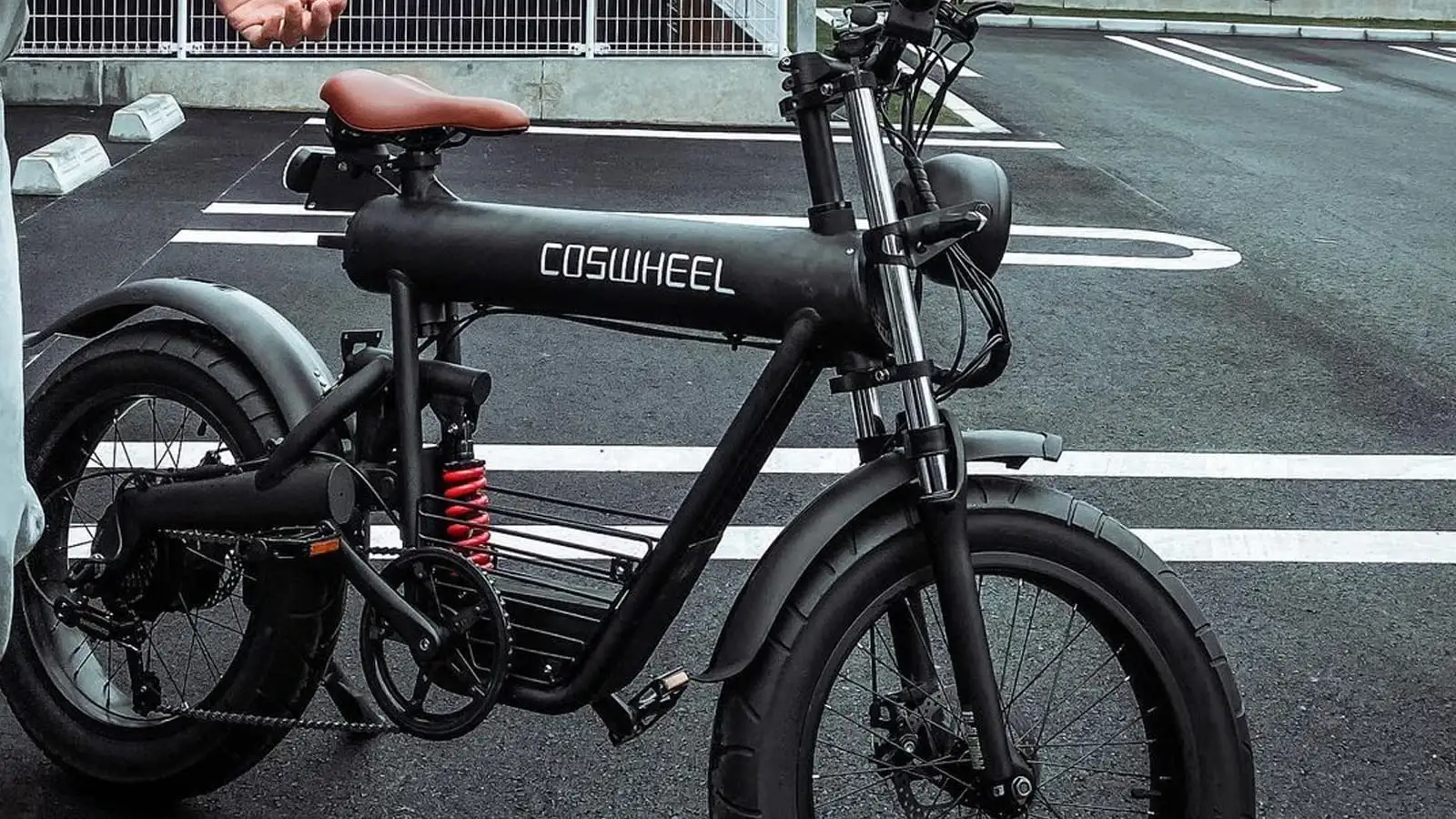 What differentiates T20R?
1. The T20R stands out with its meticulously crafted design elements, including flowing linear headlights, luxurious leather grips, and comfortable leather seats.
2. the T20R offers optional accessories such as rearview mirrors, rear shelves, and oil brakes to cater to individual preferences and needs.
3. With an all-aluminum body and a unique design that boasts an appearance patent, the T20R exemplifies elegance and top-class craftsmanship.
T20R performance characteristics
1. The T20R is equipped with a high-performance 750W/1000W brushless motor, delivering impressive Power that unlocks a world of possibilities.
2. With a choice of 20AH 18650Li-ION BATTERY, the T20R ensures e-bike battery life remains worry-free.
3. Thrilling Maximum Speed of up to 45km/h, giving the rider the sensation of flying through the air.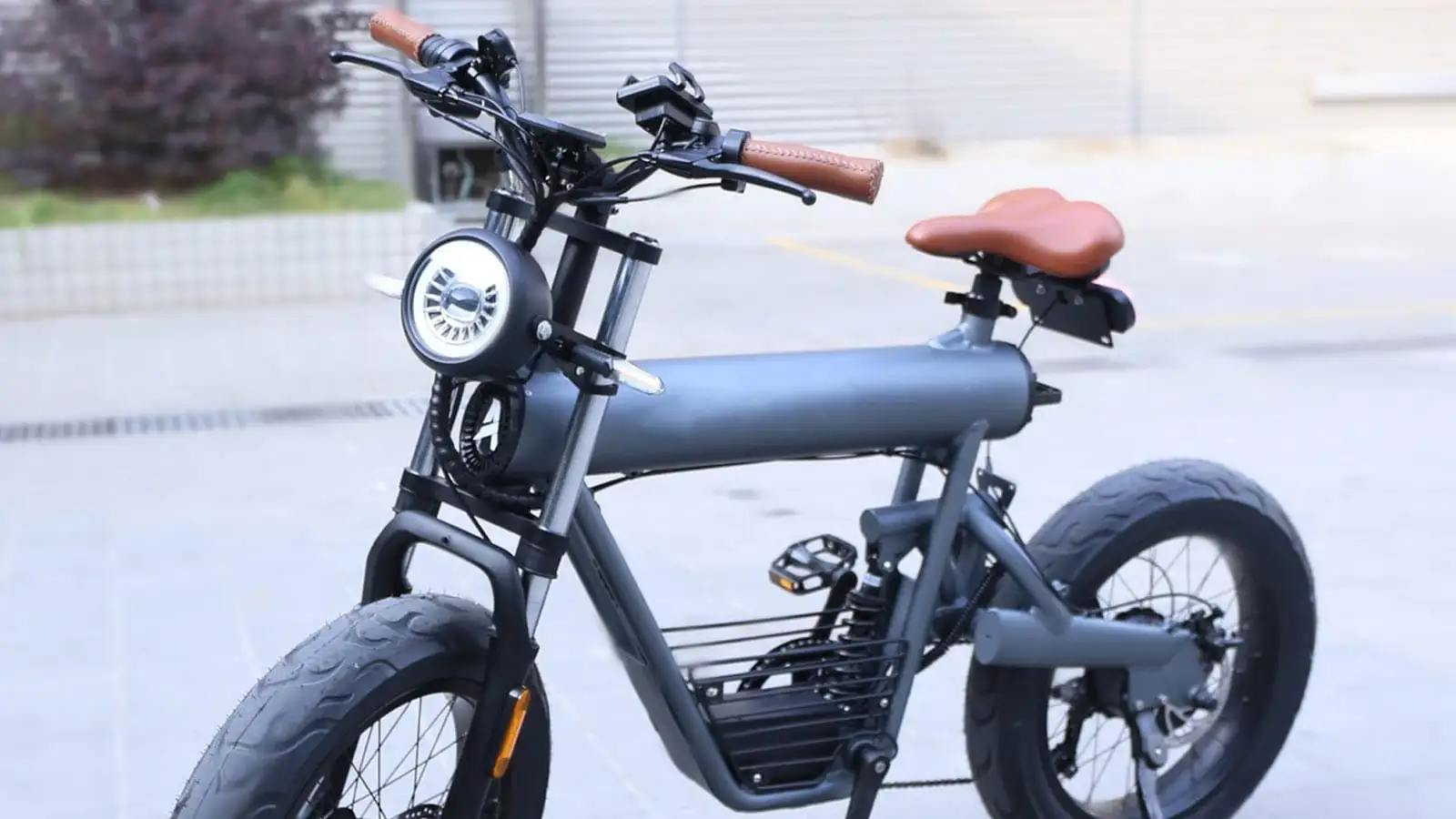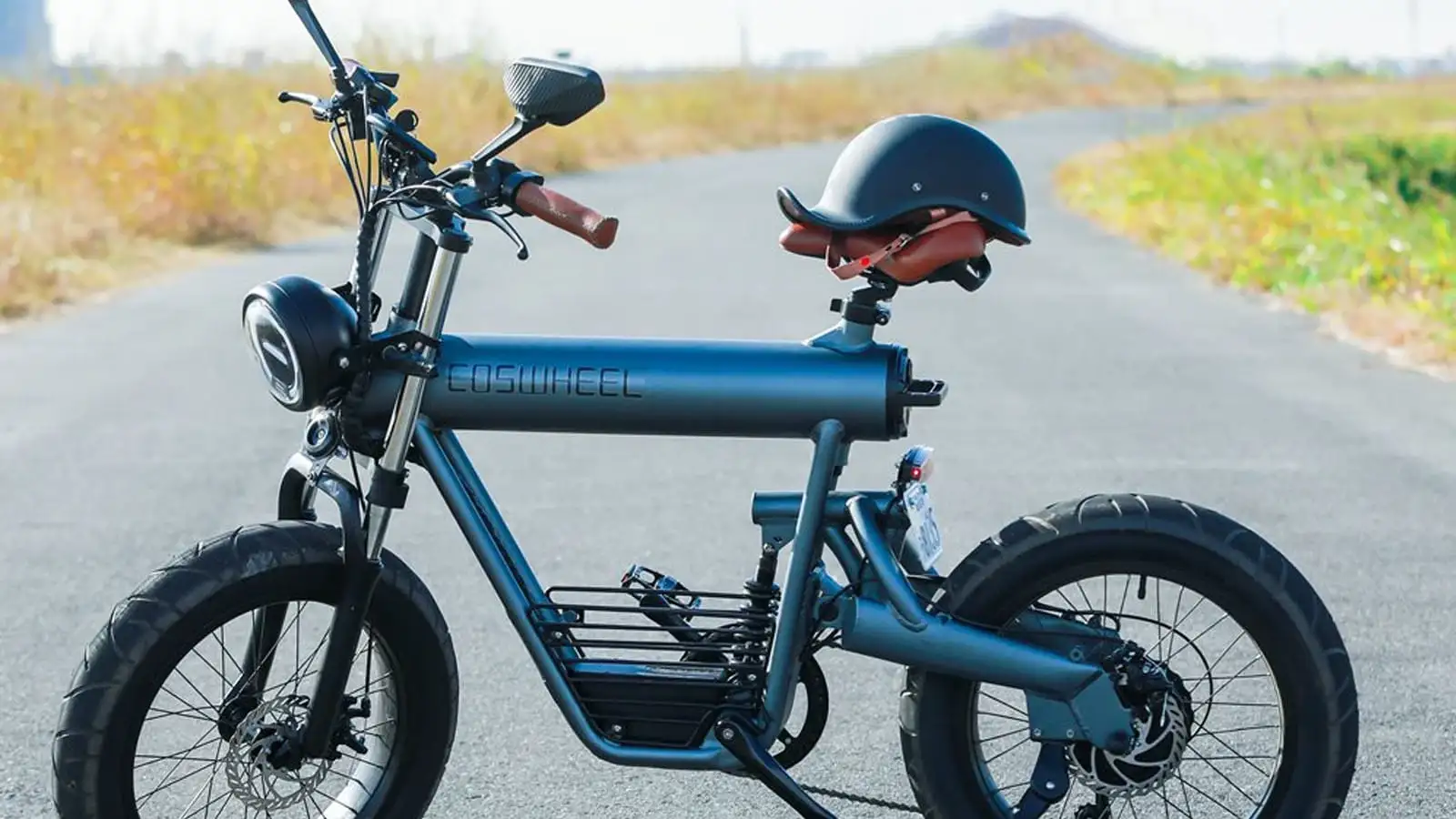 Experience the thrill of high-speed rides while maintaining control and stability, making each journey a thrilling adventure. The T20R redefines the boundaries of speed and offers an unparalleled riding experience that will leave riders wanting more.
Buy 750W/1000W fat tire eBike today and embrace the extraordinary performance it offers.
20AH with removable battery
Peak 1500w(rated 750W/1000w)
20 inches beach tire/snow tire
Double Disc Brake (front and back)
LCD display: speed, headlight, fault code...