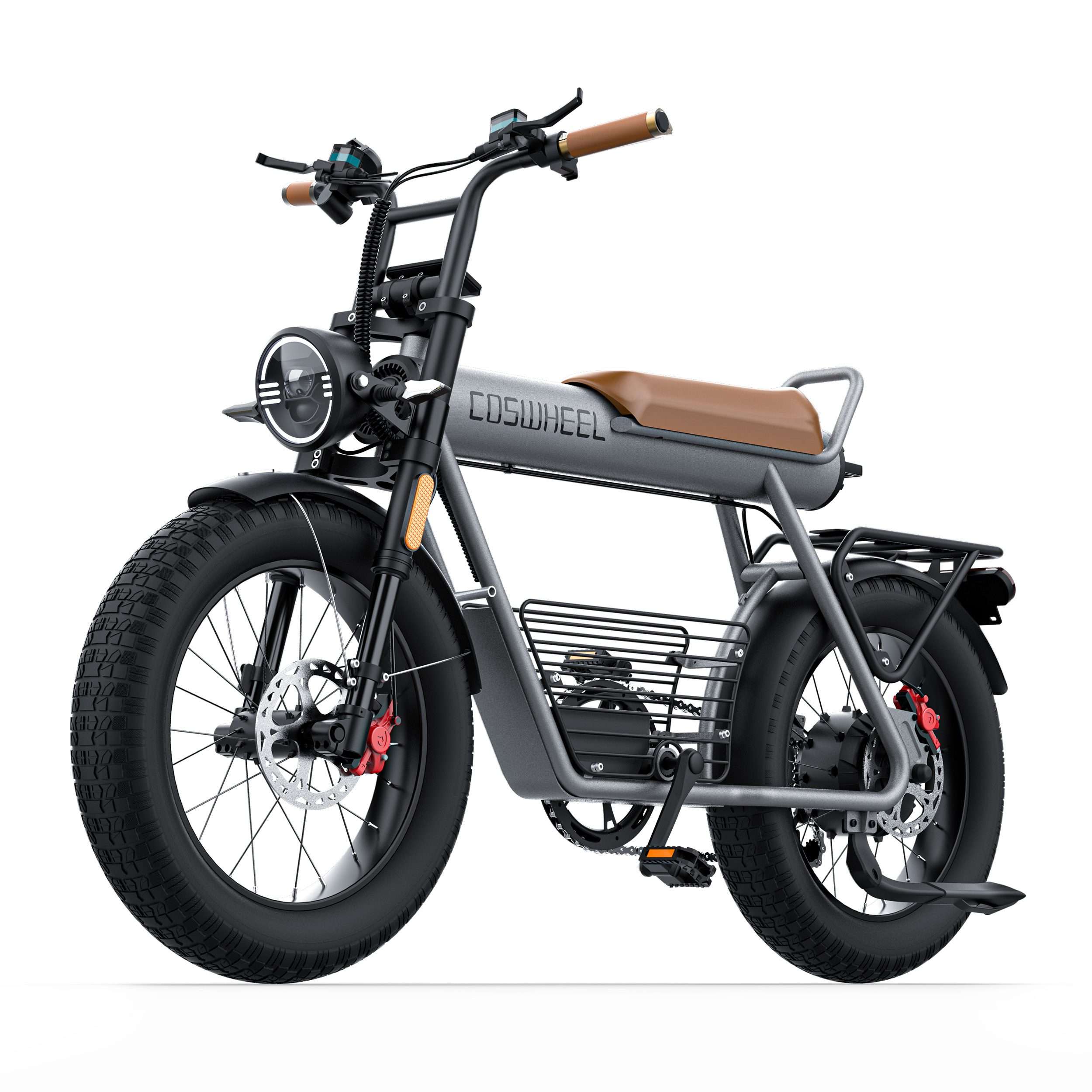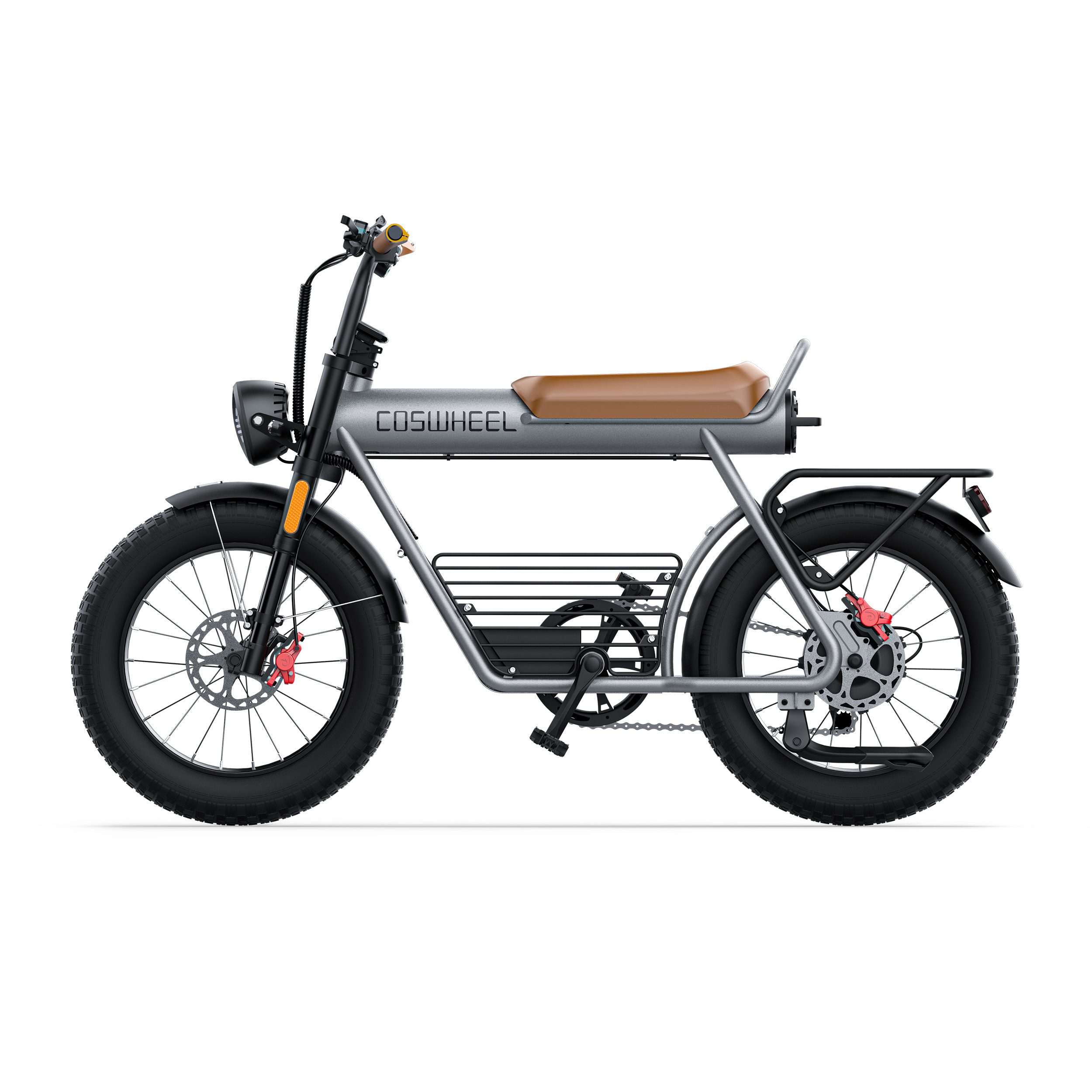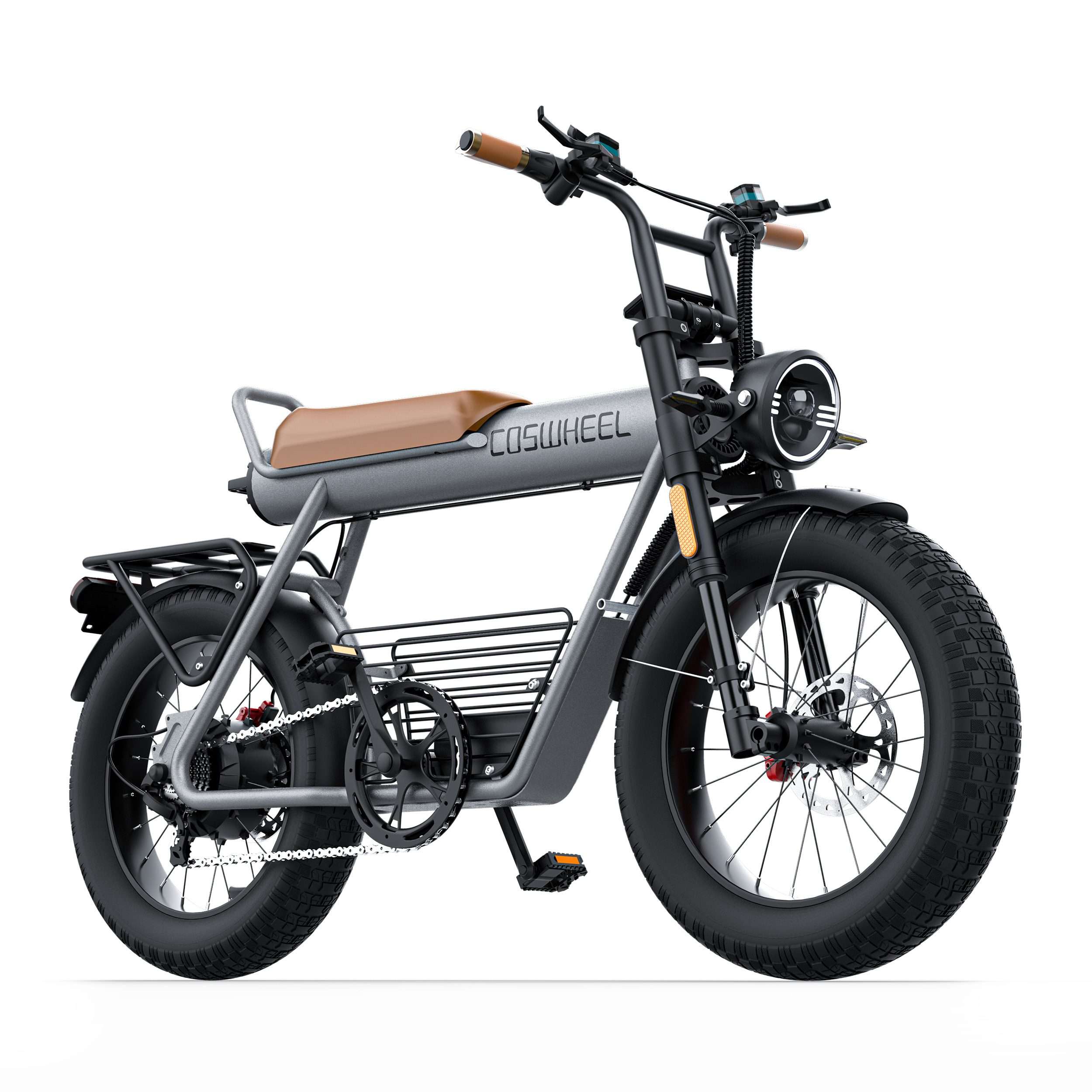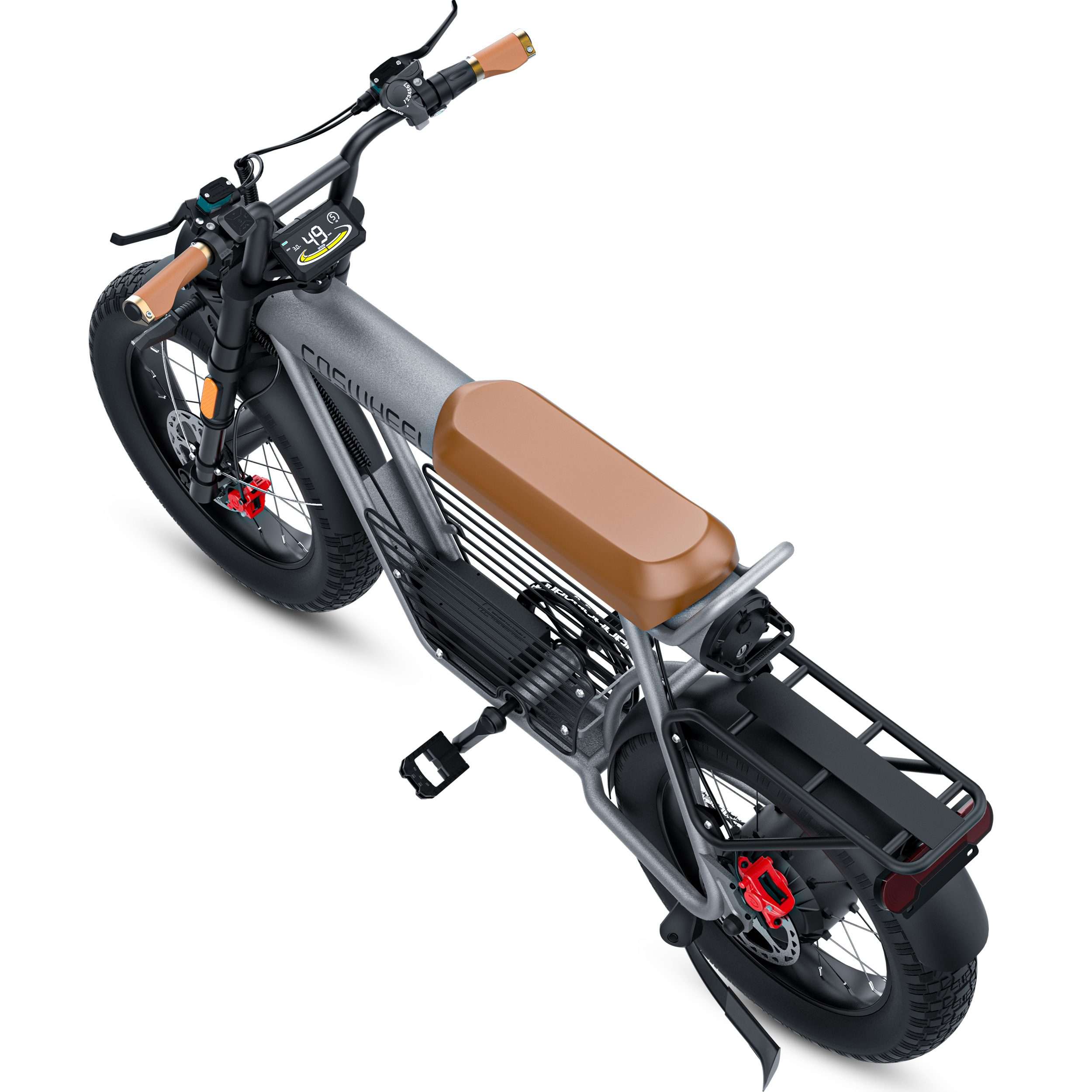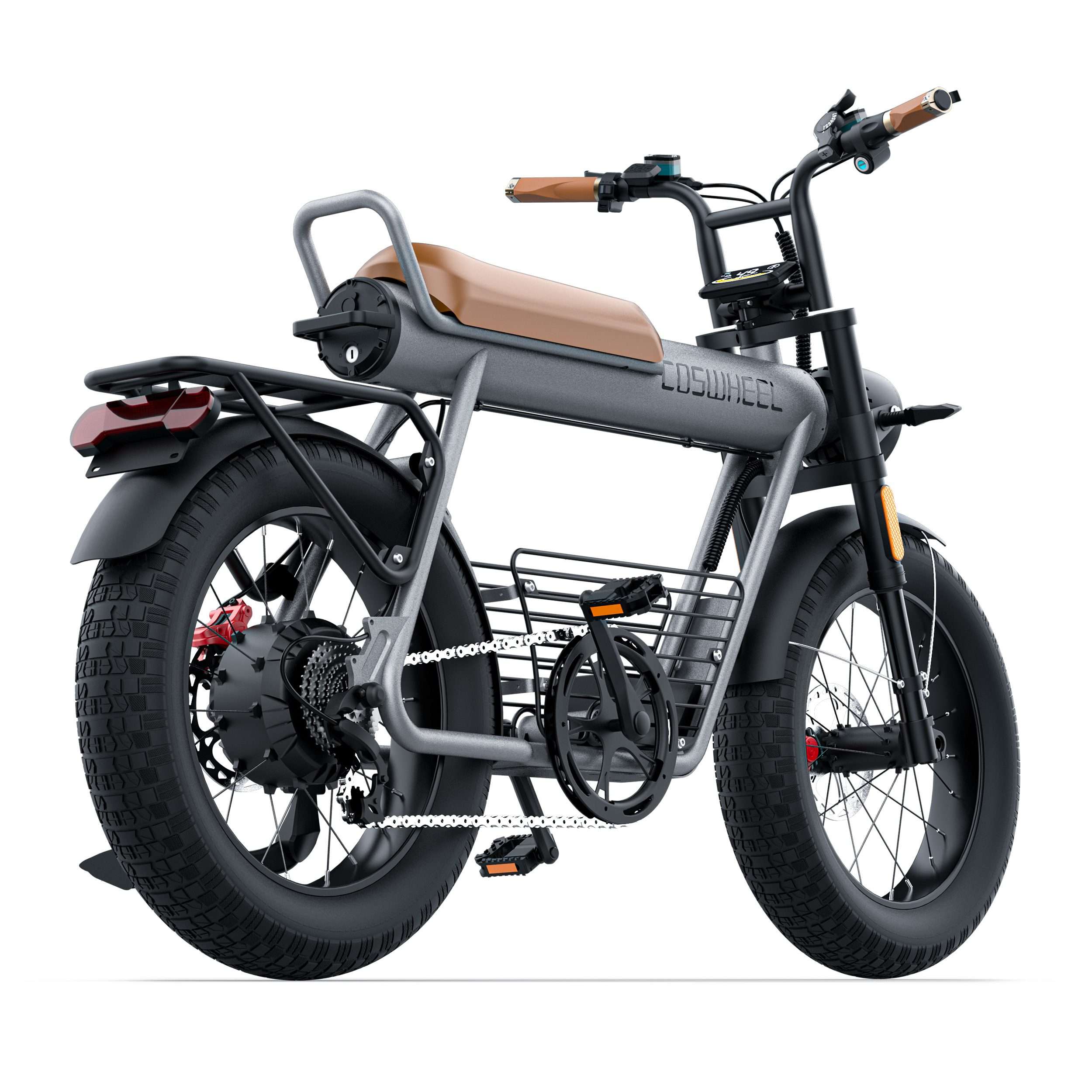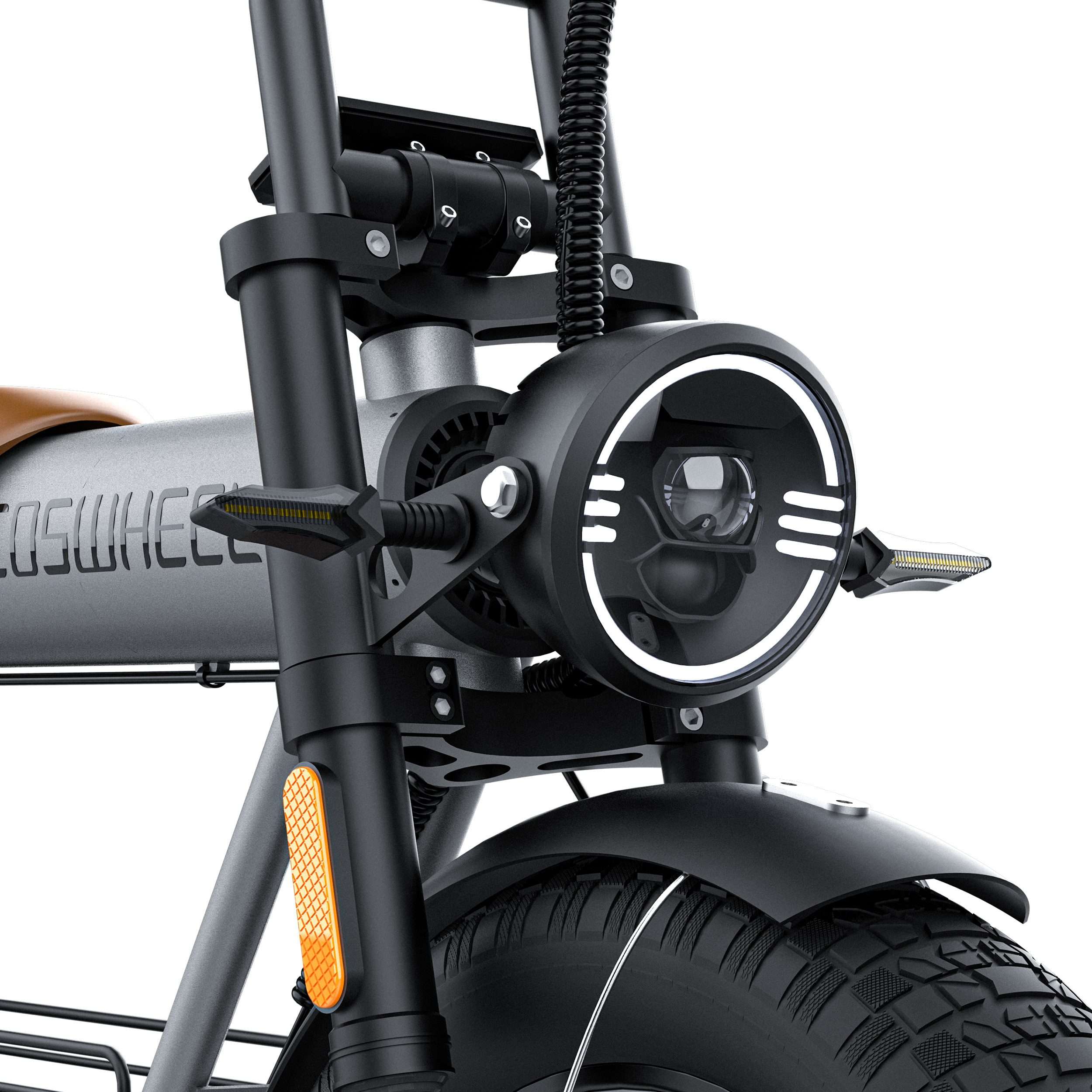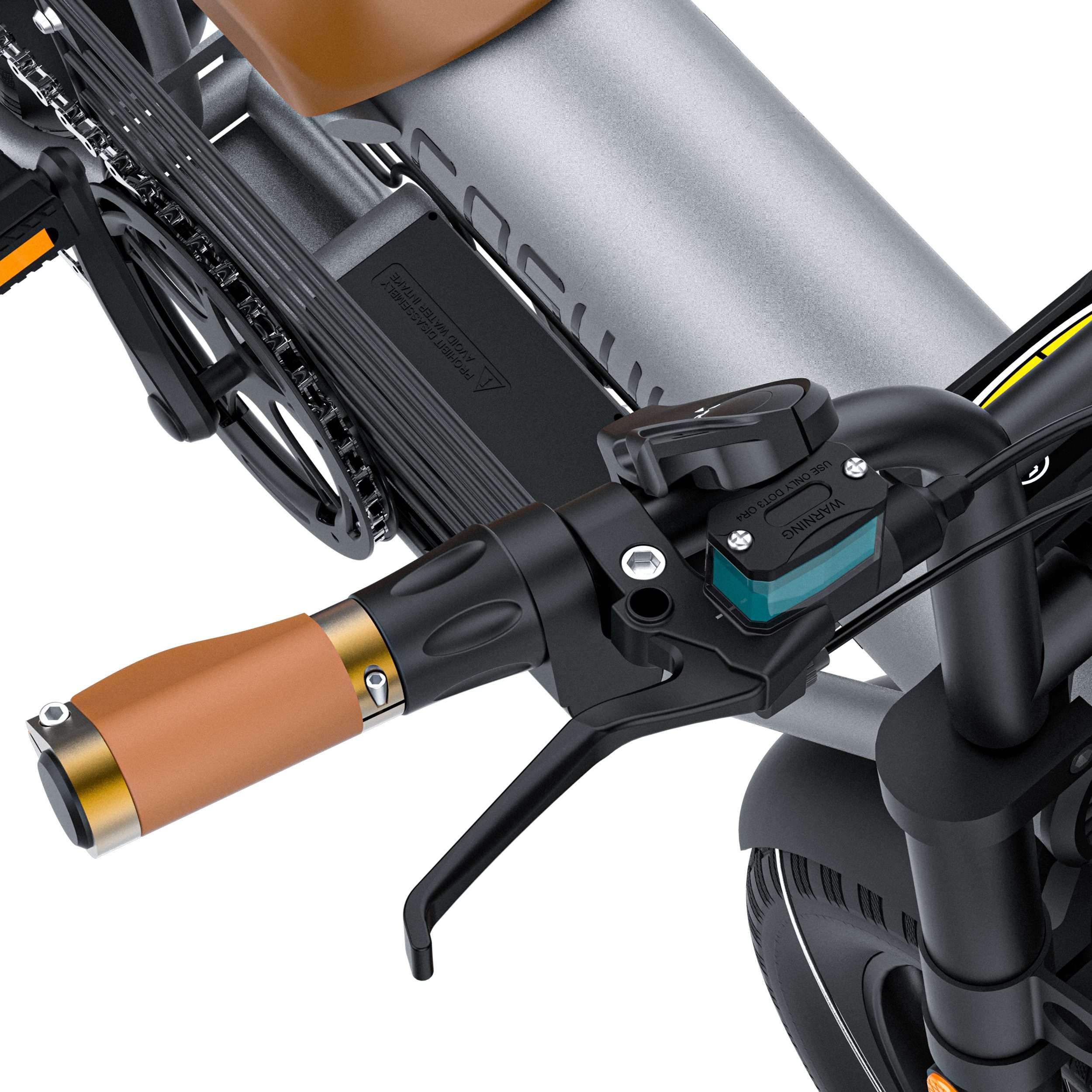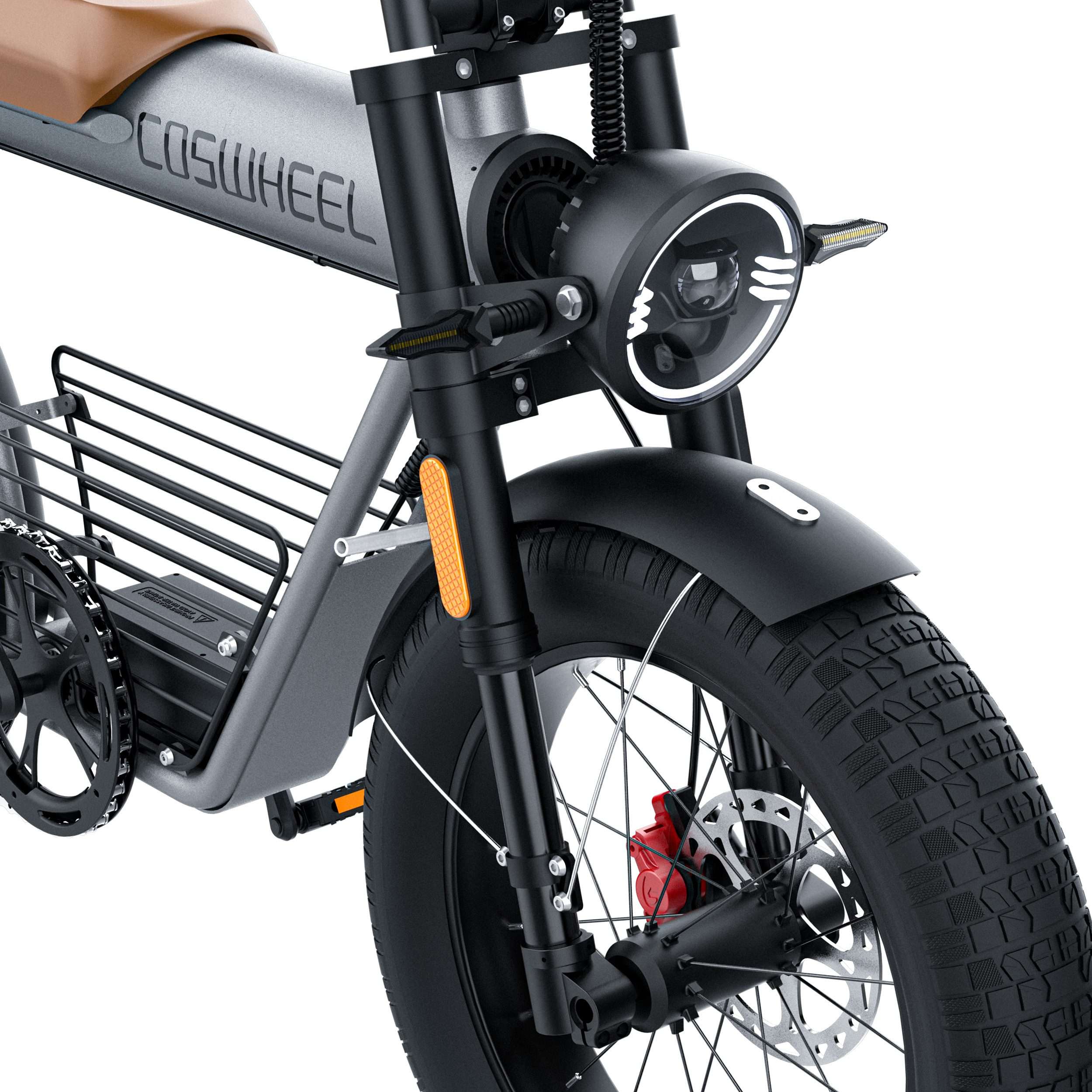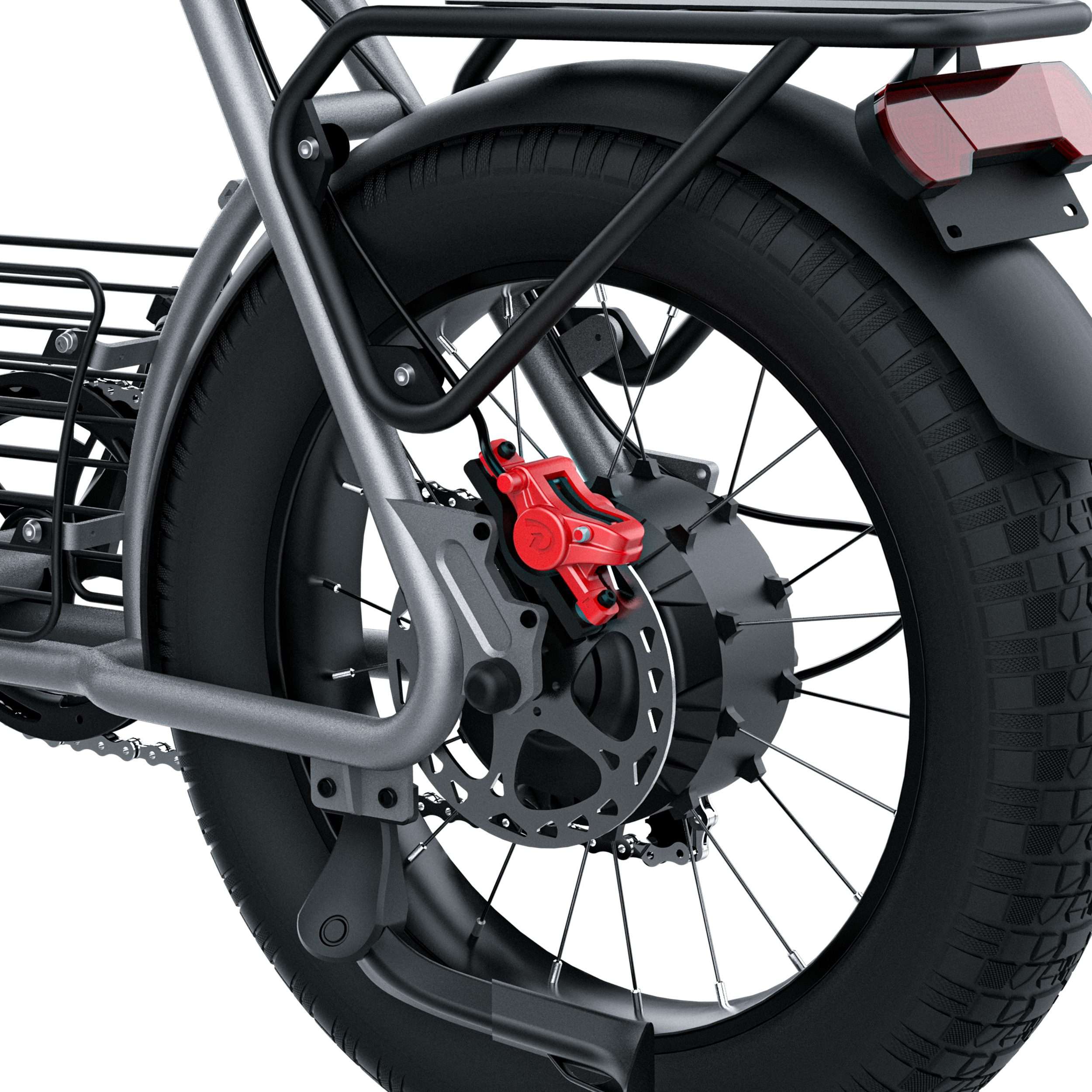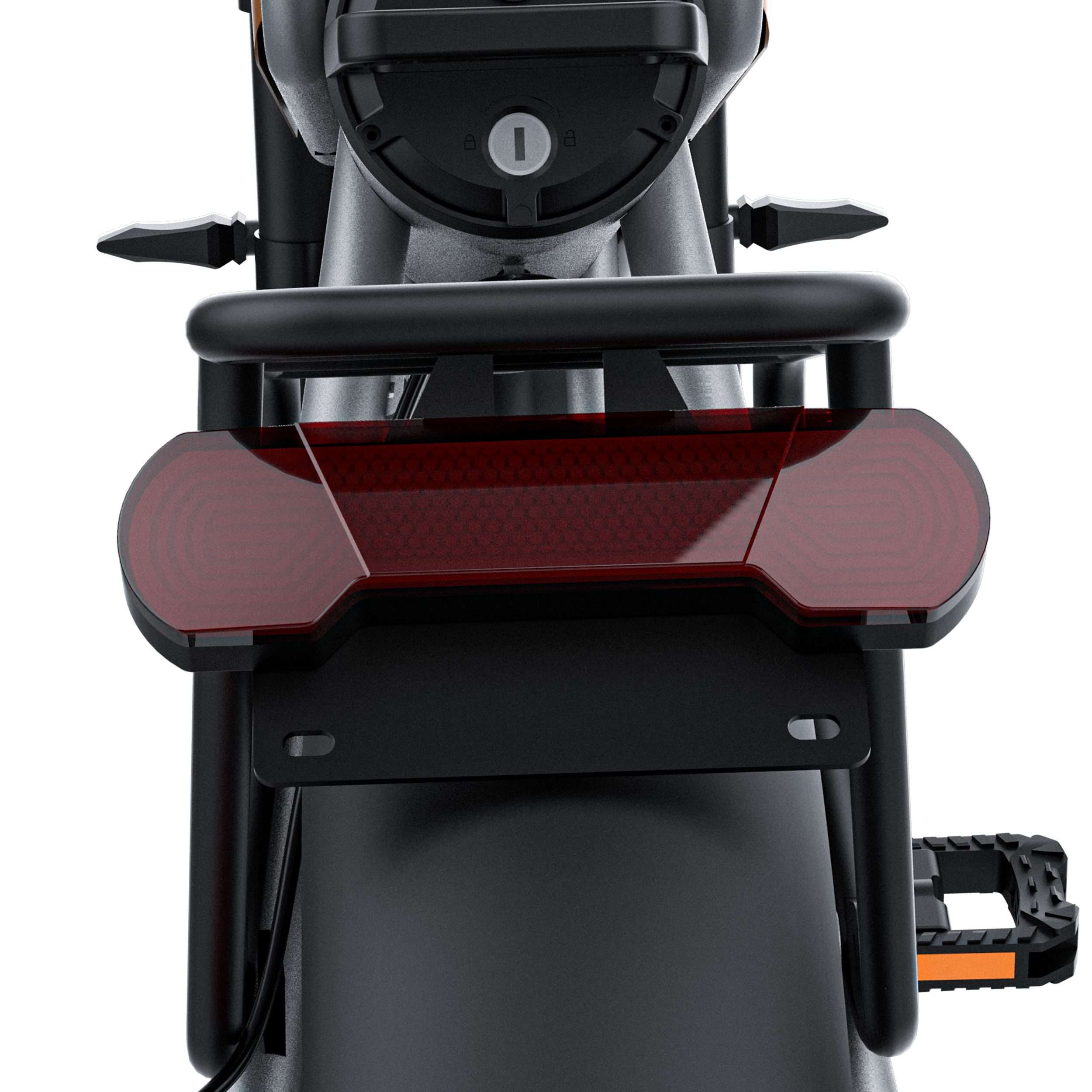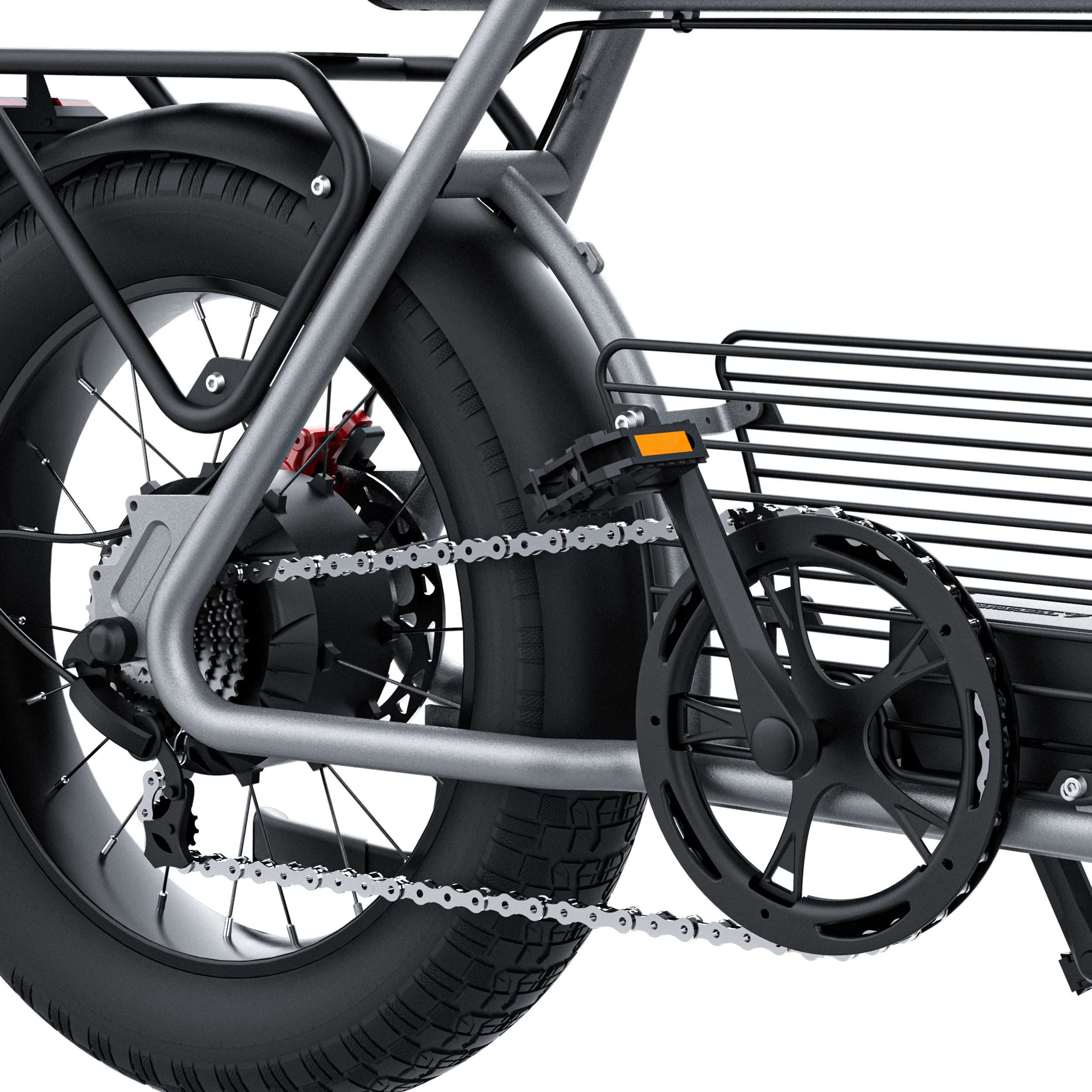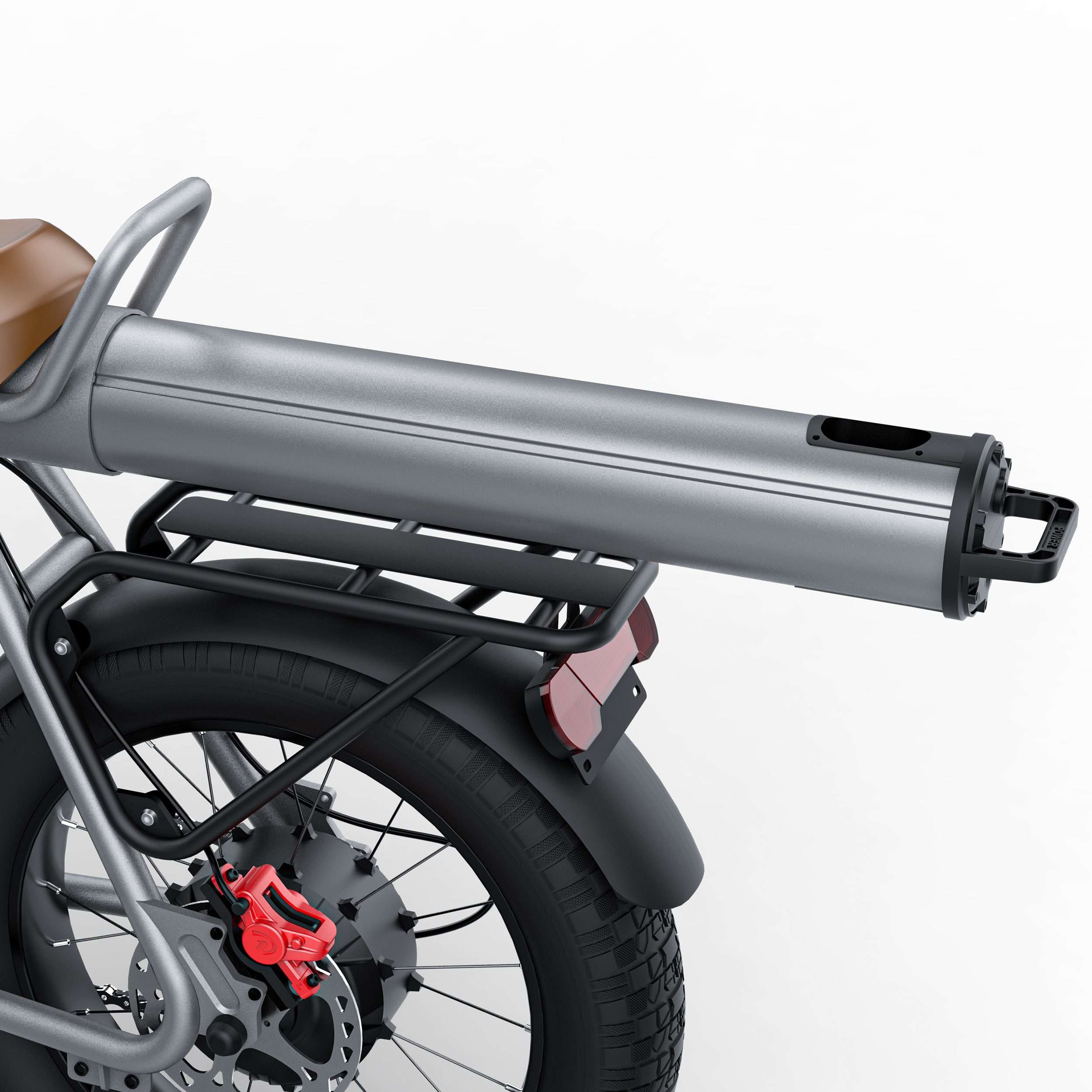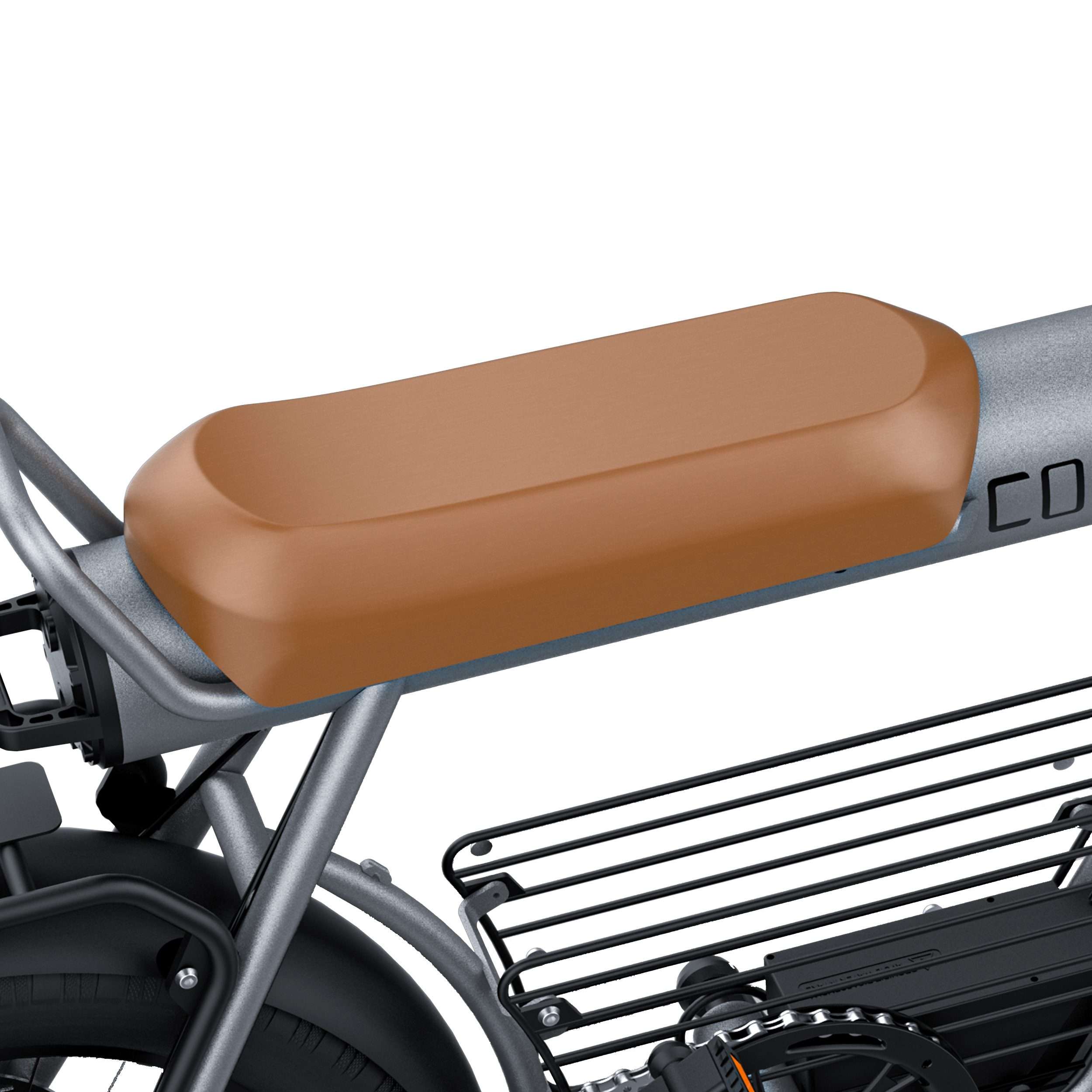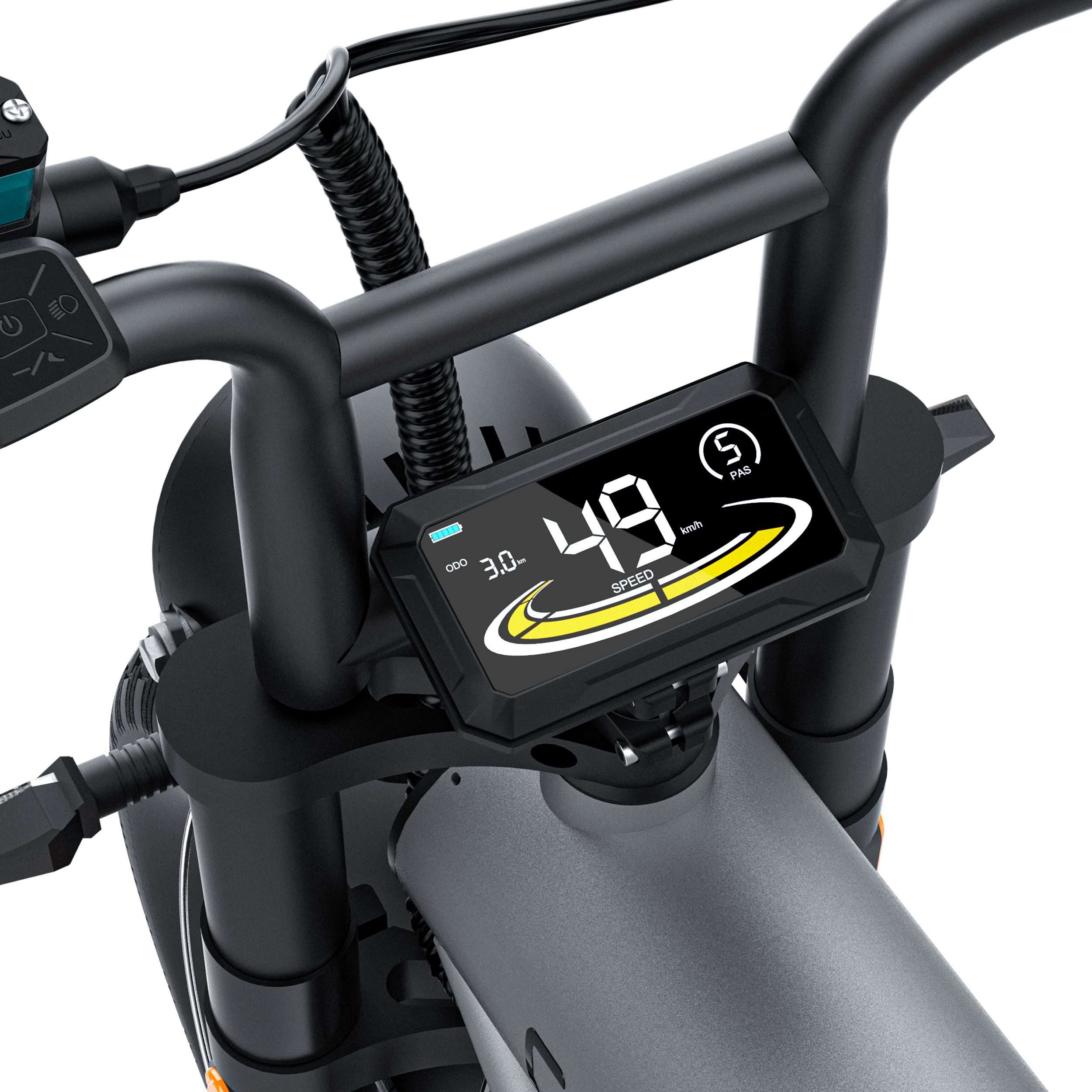 The CT20 electric bike is designed with a family version, the tube can sit your child, the tires are upgraded to 5.0 inches wide, and the motor peak 1500w(rated 1000w).
Why choose this electric bike?
1.With soaring oil prices, our electric bike is an optimal choice to travel environmentally friendly.
2.The power assist mode guarantees the fun while riding.
3.All-terrain tires allow you to easily control various scenarios.
4. We had our own factory, with a monthly output of up to 50,000 units. Our electric bike can be customized with multiple ways to perfectly meet the needs of your business partners.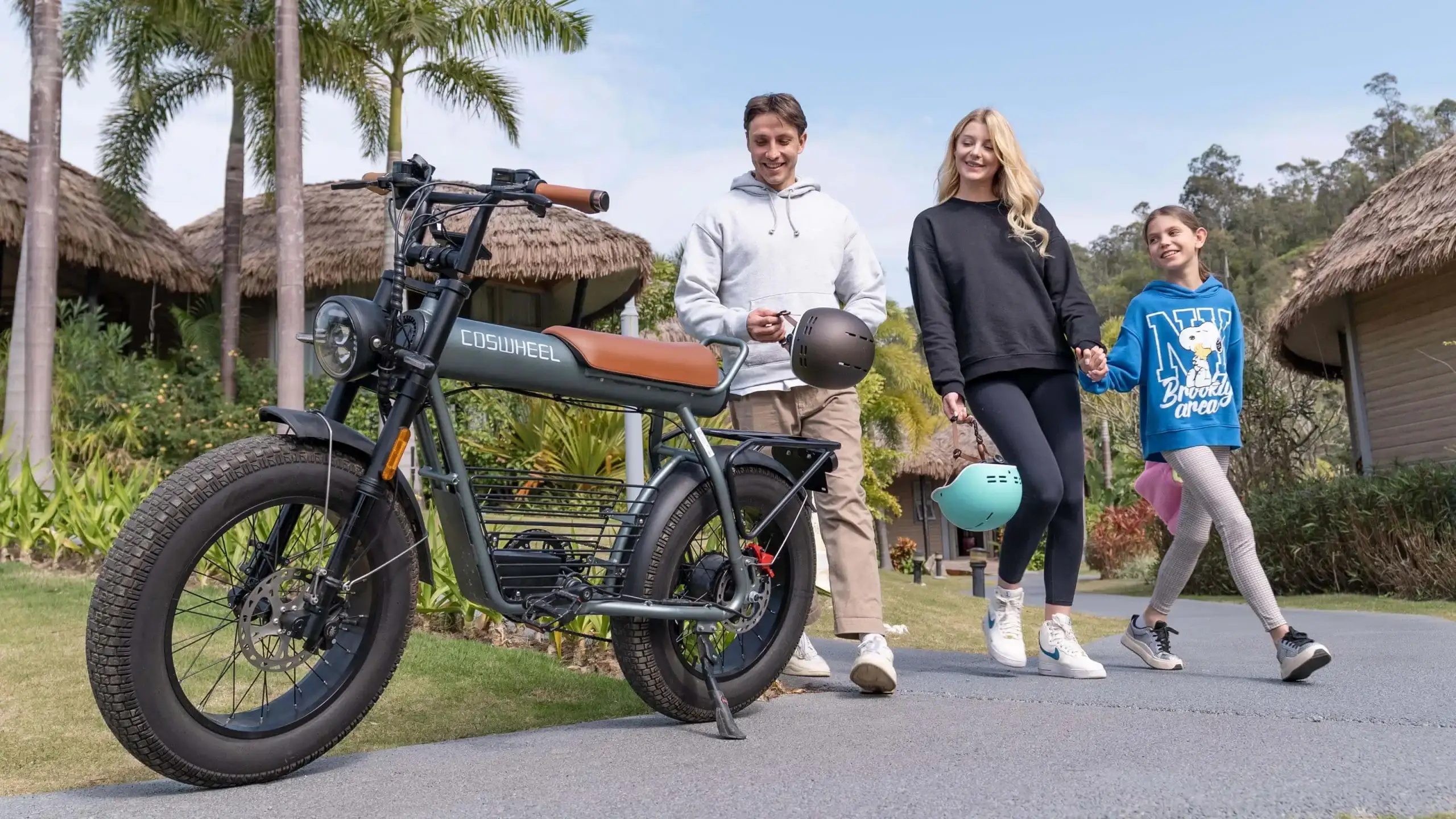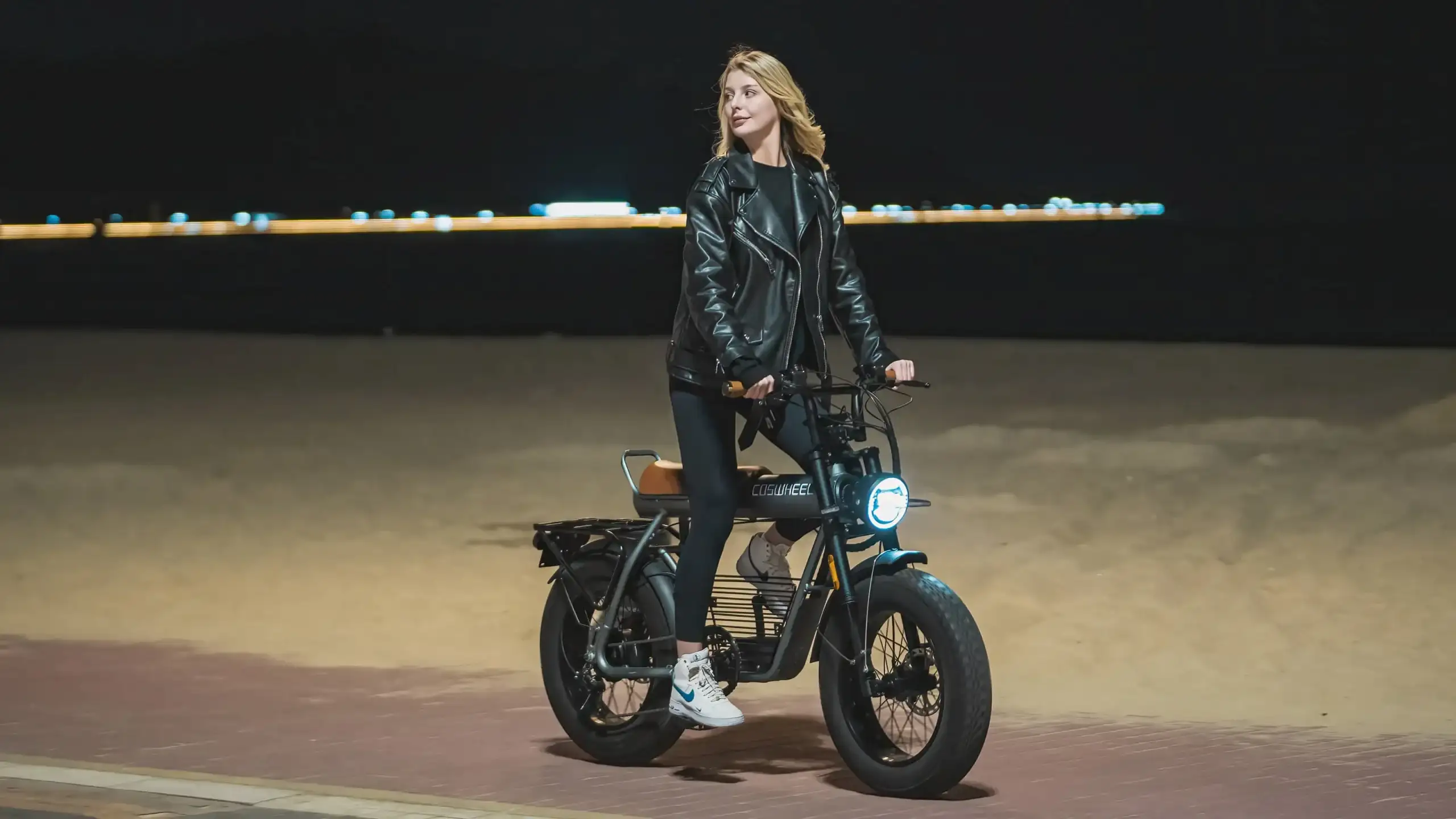 1. Flat and widen the lengthened leather seats, which is convenient to take the child when riding.
2.5 -inch wide highway tires to conquer any scene.
3.motor peak 1500w(rated 1000w), easy to overtake.
CT20 performance characteristics
1.High-speed brushless motor, peak 1500w(rated 1000w). helping you unlock various possibilities.
2.15/20/25/30AH 18650Li-ION BATTERY to keep your battery life worry-free.
3.The maximum speed can reach 45km/h, gives the feeling of flying!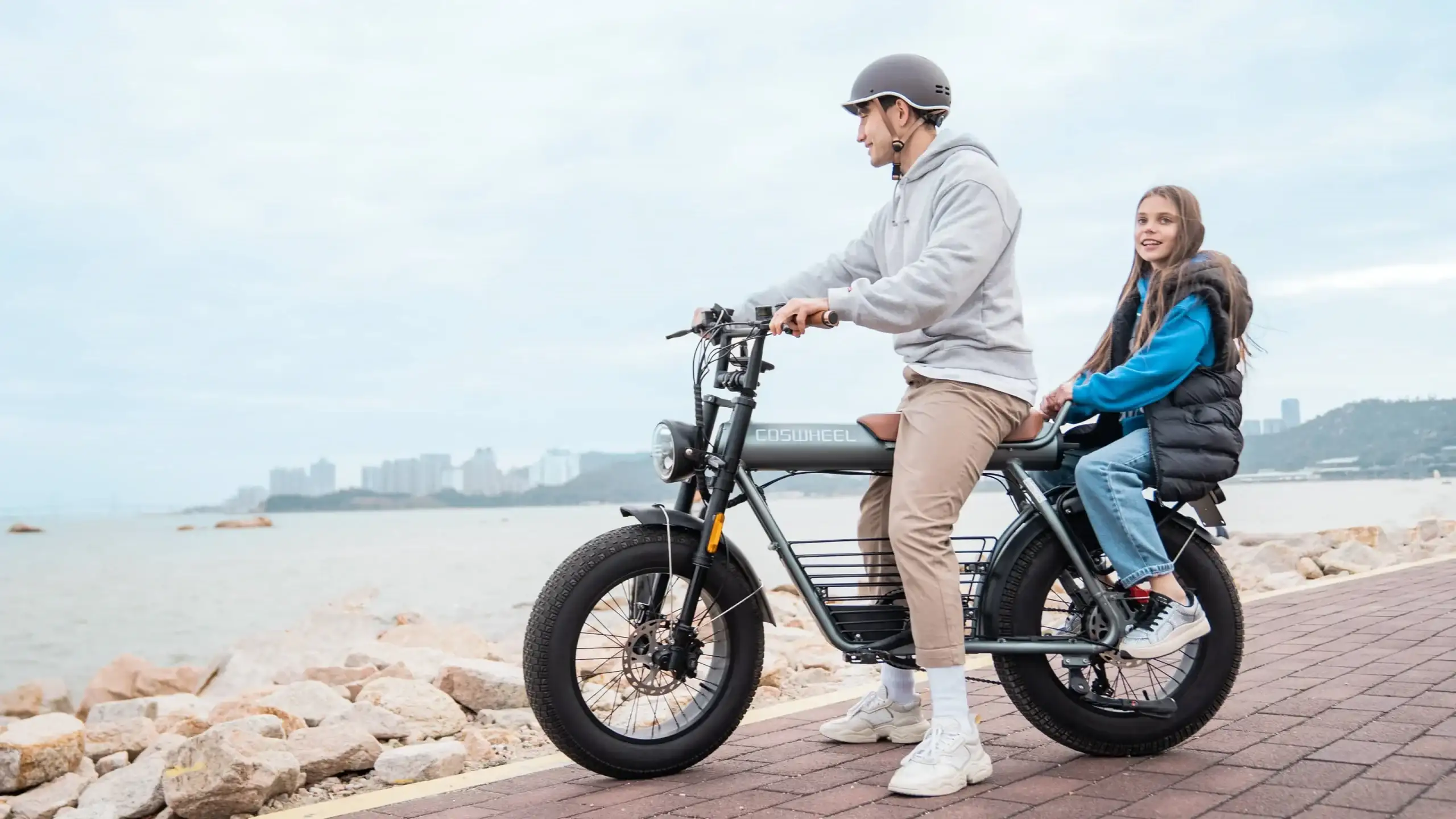 15/20/25/30Ah with removable battery
20"*5" beach tire/snow tire
Double Disc Brake (front and back)
LCD display: speed, headlight, fault code...