Create the most crazy & cool electric bike for users. Do our best to create the best electric bike to save the earth.
At present, Coswheel has different series of products, including electric mountain bike, electric bikes, and so on, most of which are competitive in design and user experience.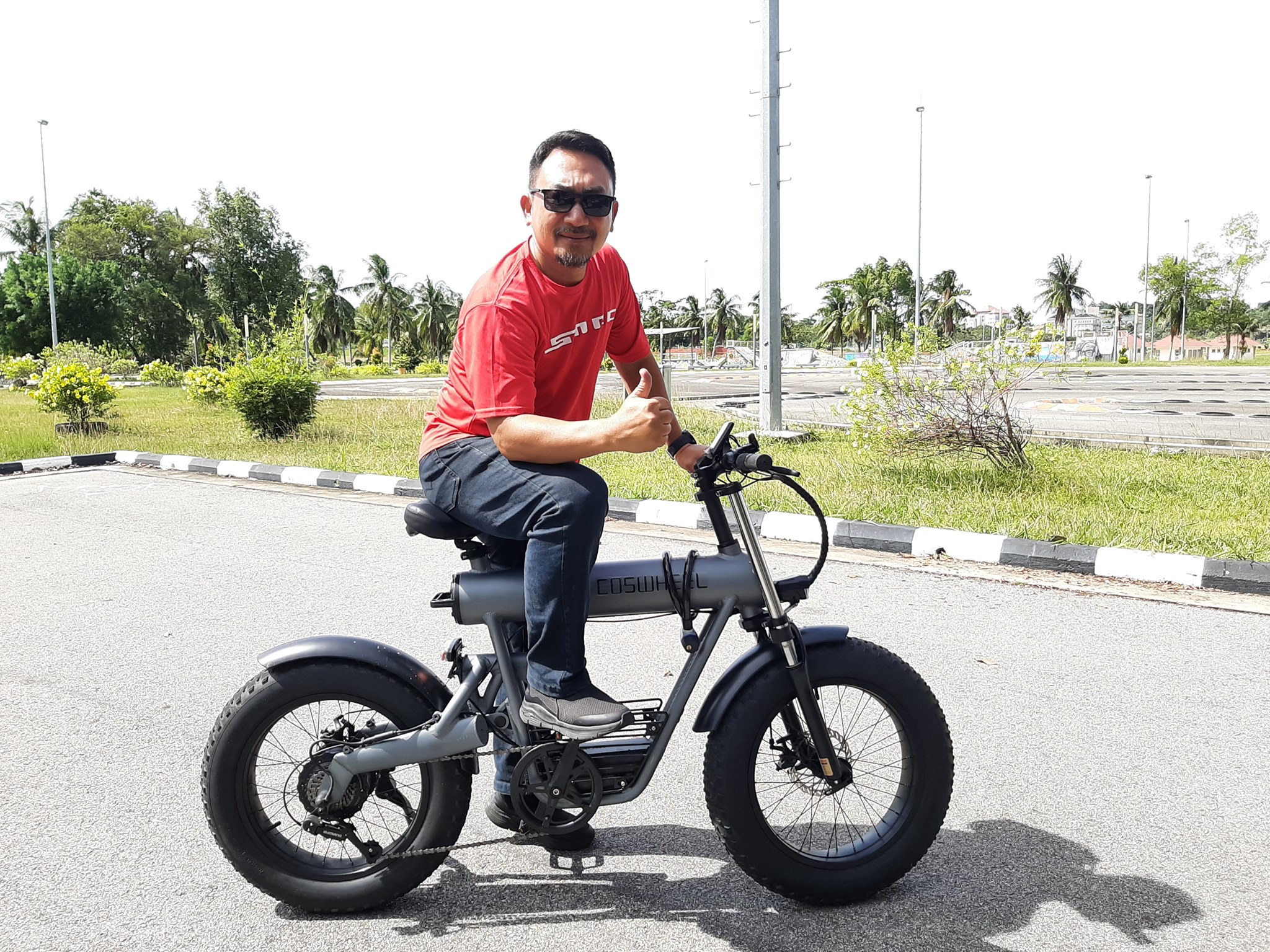 Coswheel is a high- tech manufacturer and developer of electric bike.
Coswheel focus on the field of new energy electric bikes, keeps independent design, research and development as the central task, always focuses on transport products design and practical applications.
Create an electric bicycle that brings convenience and cool experience to all users. Give the product temperature, the product is not only a means of transportation, but also your reliable partner. It not only brings fun to your riding, but also gives you a reliable and stable experience. As a warm partner, accompany you.